Hi everyone, and Happy New Year! I know people say it all the time, but I really just can't believe 2013 is gone already!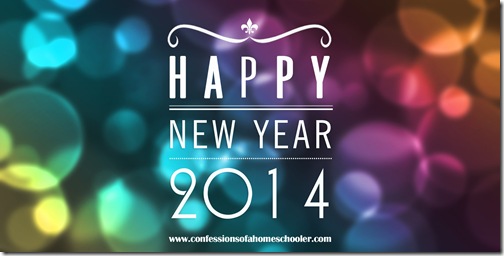 I think I lost track of time somewhere around August…go figure…
2013 was a tough year for many of our friends and family, so honestly I'm excited to see a new year come around and am praying that it is full of goodness!
This year Strawberry Shortcake will turn 11, Turbo will turn 10, Tinker Bell will turn 8, and the Teeny Tot has agreed to stay 5 forever. Because it saddens me to know they're all growing up!
Despite my inability to stop my children from aging (and myself *ahem*), we did have some fun highlights this year that I thought I'd share with you today.
We started our 7th year of homeschooling. (WOW. Never thought we'd make it this far haha!)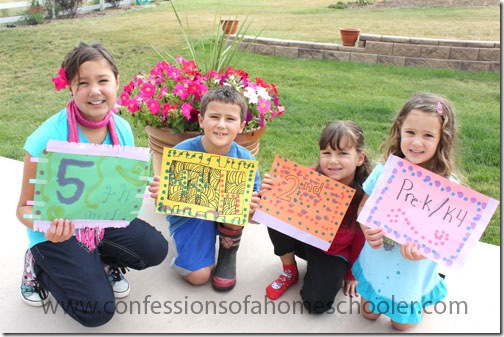 We moved to a new home.
In the middle of the school year.
While doing school.
Out of boxes.
Good times.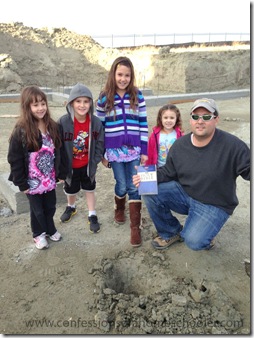 We took a family vacation out to sunny San Diego, CA. Except it wasn't so sunny on "beach" day :o( Actually it was downright windy out!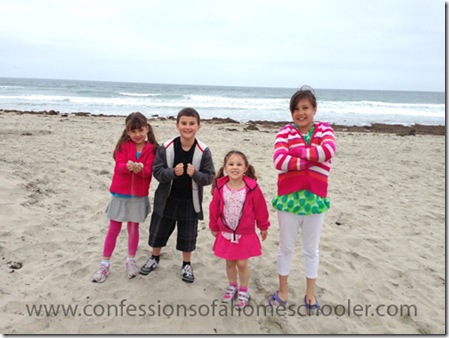 We celebrated my grandma's 100th birthday!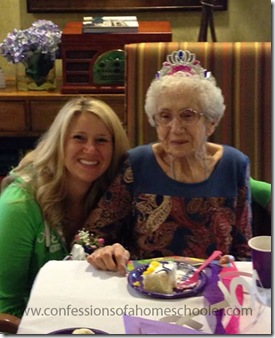 And I published my first book!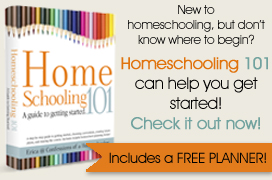 And just for some more new year's fun, here were my top 10 posts for the year!
2013 Top 10 Posts:
2013 Sponsors:
I'd also like to take a moment to say "THANK YOU!" to all of my wonderful sponsors! Please know that here at Confessions I only allow reviews and sponsorships from vendors whose products I use myself and am happy to help support!
Thank you to everyone who has helped support Confessions over the years, I am so grateful and blessed to have such amazing readers! YOU ROCK!!
I pray that you all have a safe and Blessed New Year!