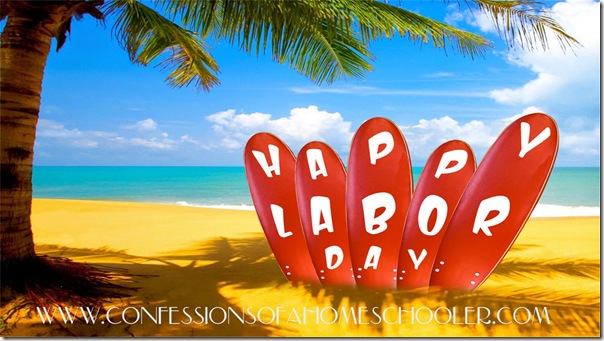 Hi everyone! It's Labor Day! I like to think of it as "relax because the rest of the year's gonna be crazy" day. So that's what we're doing…
We're taking the day off!
The day off school that is.
We'll be hanging out and Barbequing, marshmallow roasting, and hanging with a few friends.
Have a great day, we'll be back in swing with school stuff tomorrow!
Until then…Happy Labor Day!