Good morning readers! Looking for a good deal on some awesome homeschool curriculum? Look no further!
I've had so many requests to do another sale that I couldn't say no. And June just seemed like a great time to do it, so lets get on with some serious savings!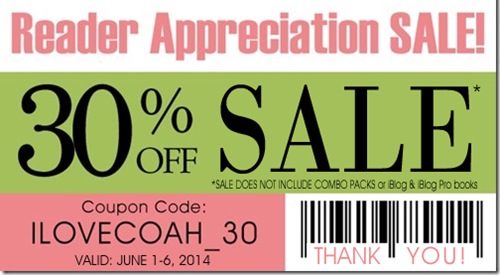 For ONE WEEK ONLY I'm giving my readers 30% OFF my products!!**
(**Please note: Sale does not apply to my combo packs or to the iBlog and iBlog Pro books.)
WHY A SALE?
I don't know about you, but right about now is when I start looking for new curriculum and getting prepared for our upcoming year.
And as a thank you to my most awesome and faithful readers I really want to try and bless your family and help you get your hands on some great curriculum!
For all of my new readers, I'll be featuring my products so you can see everything and get a better idea of what all I have in the store!
PSST…GIVEAWAY!
As an added bonus, I'll be running a giveaway each day, so make sure to read all the way to the bottom of the post to enter!
FEATURED PRODUCTS:
As most of you know, I have several varieties of planners you can use. I have homeschool lesson planners, a traditional day planner, and a blog planner! Click below to see my new homeschool lesson planners!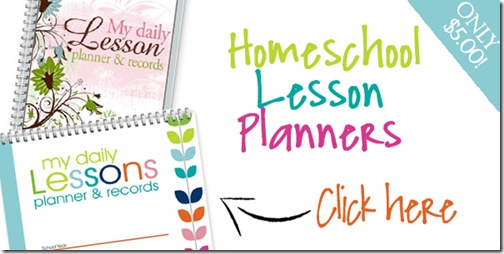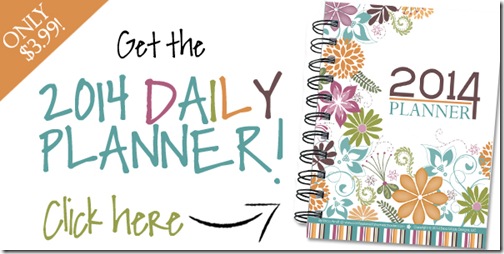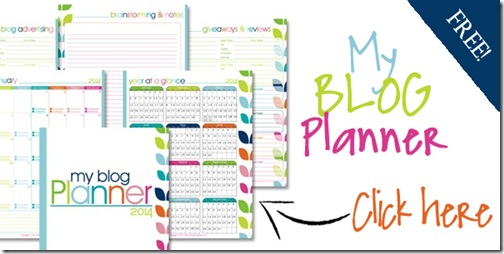 Preschool Curriculum:
The Letter of the Week is a full 26 week preschool course designed to give your student a head-start on preparing for kindergarten! It is a 26 week curriculum that's full of educational activities that focus on the letter recognition, sounds, number recognition, counting, basic math skills, pre-writing practice, and all the necessary fine-motor skills that will be required for your preschooler to be ready for kindergarten! Included are 26 weekly lesson plans that guide you through each day. Click here for full details on the Letter of the Week preschool curriculum.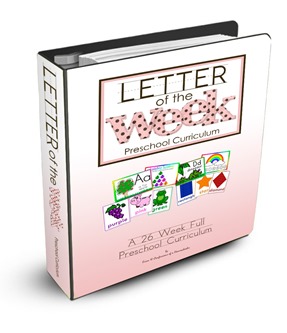 Kindergarten Curriculum:
Following the Letter of the Week, I have a K4 Curriculum is great for kids age 4-5 who are ready for Kindergarten. The curriculum introduces beginning reading, math and handwriting skills that will give your student a huge advantage as they proceed through their elementary years.
Upon completion of this program, students will have a basic understanding of simple addition and subtraction, place value, basic 1 and 2 vowel words, and beginning reading skills, logical thinking and much more! With this curriculum you also receive 34 weeks worth of daily lesson plans to help guide you through a full year kindergarten skilled activities.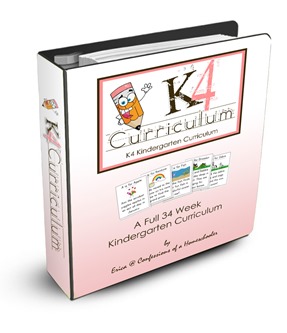 Visit the Confessions Store to see all the goodies on sale!

I hope you enjoy the discount, and as indicated, use coupon code: ILOVECOAH_30.

This coupon is valid from JUNE 2 – 6, 2014 ONLY!!
Please Note: I apologize to anyone who has purchased prior to today, unfortunately the sale prices are affective for purchases made during the week of June 2 –6, 2014 ONLY.
WIN IT!
Today I'm giving away 5 copies of my Letter of the Week curriculum! Enter below to win!
CAN'T WAIT?
Feel free to purchase this product using the discount and I'll refund your purchase if you win!