Hi everyone! I wanted to take some time today to share some of my favorite companies with you. These products are some that we personally endorse and use in our homeschooling.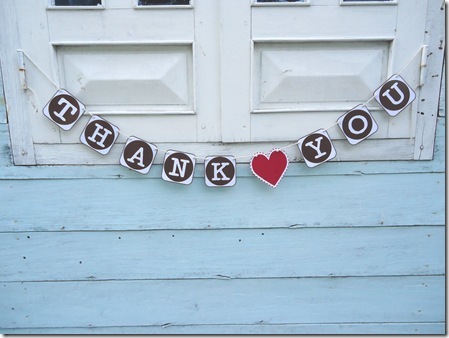 I think you should know, that I'm fairly picky on what we use. And even more so with what I will recommend to you!
For that reason, I only review/giveaway products that we have enjoyed in our home and want to share with you too!
So today is dedicated to the awesome companies that have supported Confessions and have a special place in our hearts!
Our Favorites:

All About Learning Press has both reading and spelling products available which we love! All About Spelling teaches encoding skills, spelling rules, and multisensory strategies to help your student become a proficient speller! All About Reading is a complete program teaching phonics, decoding, fluency, and comprehension in a fun and engaging way.

What's in the Bible? are a series of fun DVDs that take your family on a journey through the Bible! They go all the way from Genesis through Revelation using fun engaging characters. They also have curriculum to go along with the DVDs to make your learning experience more complete!

Family Time Fitness has been our "go to" for homeschool PE for the last several years. They offer a variety of packages, but we mainly use the Core curriculum.  This has both printable lesson plans along with instructional videos, warm ups, cool downs, and indoor and outdoor activities making the program quite flexible for our family!

See the Light Art Classes are a great way to experience a variety of artistic techniques while at the same time incorporating Biblical lessons too! The videos include step by step instruction, materials lists, and have been a great introduction to art in our home.

Math U See is a hands-on comprehensive math curriculum that we've used and loved for years! They are a mastery-based program designed to teach specific skills that build as your student progresses through each level. They currently have levels ranging from Kindergarten through Calculus, and Stewardship for older students.

I'm particularly excited about the new Math U See iPad App that allows you to do all of the same things you can do with their manipulatives, only using the convenience of your iPad! This is great for days when we do school on the road!

Grapevine Bible Studies have been a favorite in our house for a few years. The units take students through the Bible in a memorable way by having them draw out the lessons. They call it "stick figuring through the Bible". You don't have to be a great artist to do this, just simple stick figures get the point across! We love both the multi-level curriculum and the traceables for the Teeny Tot!

Spielgaben is a great hands-on learning tool that helps develop a variety of skill sets. This product encourages creative play with direction in logical thinking skills, geometry, and mathematic skills. The set also comes with daily lesson plans, inspiration cards, worksheets, and more to help you incorporate Spielgaben into your homeschool!

 Friends and Heroes is another great Bible Curriculum. They have Bible stories on DVD along with a cross-curriclular Homeschool Unit study for each with easy to use lessons and hands-on units for your students.
And finally, my favorite homeschool conventions that you don't want to miss out on!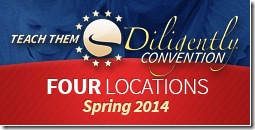 Teach Them Diligently Convention locations include Tennessee, South Carolina, Washington, D.C., and Texas.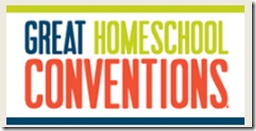 Great Homeschool Conventions Convention locations include South Carolina, Ohio, California, and Texas.
So there you have it, a few of our favorite products and homeschool vendors! I hope you stop by and share a little love with these companies! We not only love their products, but they've also helped to support this site tremendously!
And a big THANK YOU to my wonderful sponsors!!!
{Disclosure: This post may contain affiliate links. I receive a small commission whenever a product is purchased through these links.}