Hi everyone! Need some ideas to keep your kiddos entertained this summer? Here is a great list of non-electronic ideas to help get them outside and put their creative energy to good use!/blog/2013/06/summer-boredom-buster-sidewalk-chalk-fun.html
We're well on our way into summer and we're having a great time. We've actually been kind of busy so we're still waiting for those "relaxing summer days" to roll around. But I wanted to share my Summer Boredom busters with you for those long afternoons, rainy days, and anyone looking to have a little extra fun!
Click on the images below to see each idea!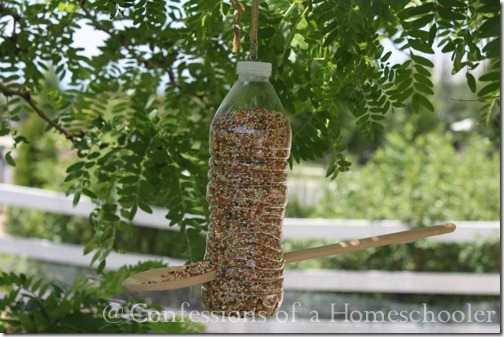 This post is part of my Summer Boredom Buster Series, click below to see more ideas!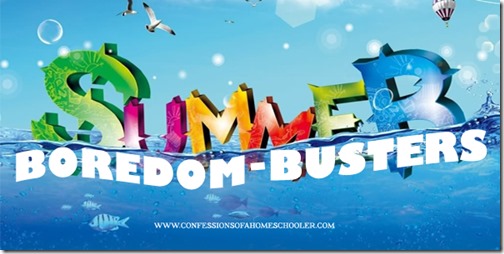 P.S. I have several to share, so I'll be breaking them up into a few posts over the next couple of days so stay tuned for more ideas tomorrow!