Hi everyone! I'm back with another day of Summer Boredom buster ideas for kids!
This is a great series for anyone looking for some fun ideas to fill those long afternoons and rainy days this summer!
Click on the images below to see each idea!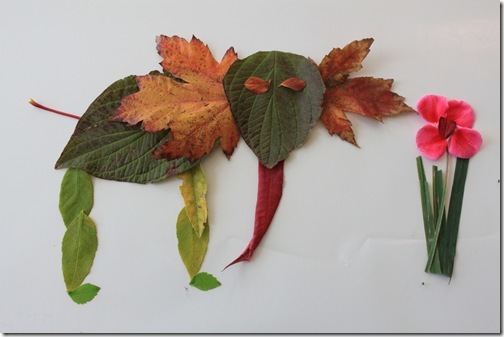 This post is part of my Summer Boredom Buster Series, click below to see more ideas!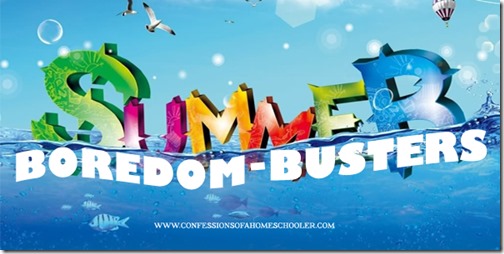 Stick around tomorrow for more fun Summer Boredom Busters!