Hi all! I have one more day packed full of fun summer ideas for you and your kiddos! I say YOU because, I too like to get involved in these crafts and fun activities!
It's a great way to burn off a little energy, spark some super cool creativity, and today's ideas are even great for cooling off a little!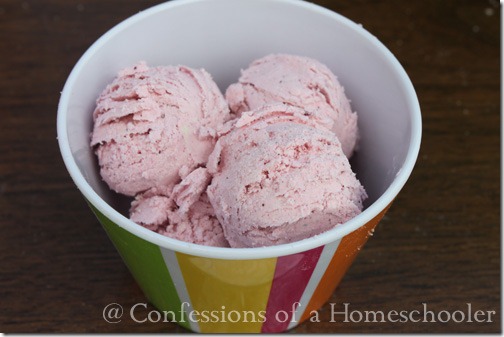 This post is part of my Summer Boredom Buster Series, click below to see more ideas!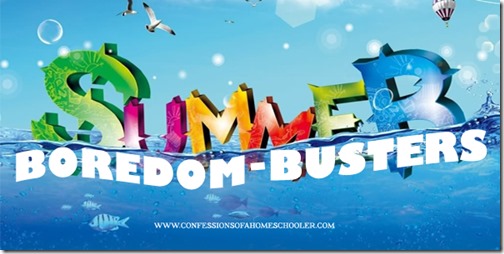 I hope you've enjoyed this series!
Have a fun idea to share? Make sure to leave a comment below!