Good morning readers! I hope you're having a great day so far! I get a lot of questions on how we set up  our calendar bulletin board area, and how we use it. So I thought it would be fun to do a short calendar time video showing you what supplies I have used, and how we review our calendar each day.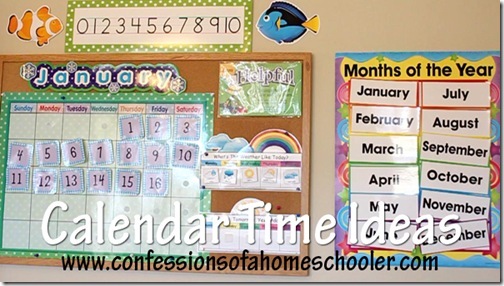 So if you're interested in seeing what supplies I used, and how we go about learning our calendar activities, check out the calendar time video below!
You will need: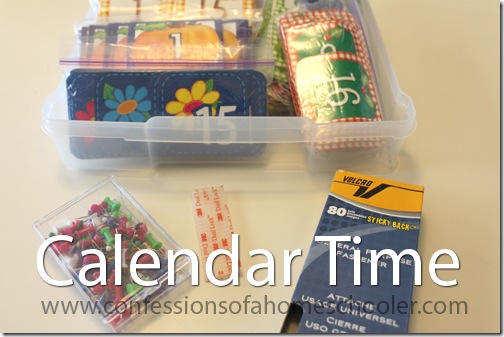 I hope this video helps you out, please feel free to let me know if you have any questions!
Check out all of my calendar time printables here!
More Calendar Activities: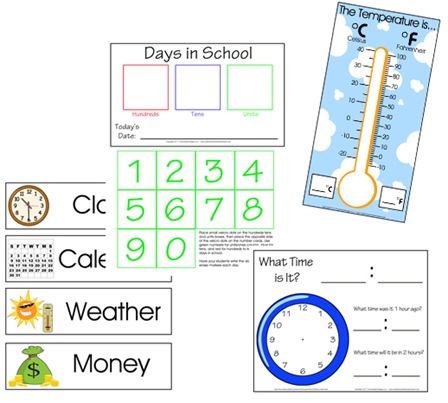 Want to see what I've done in the past with our calendar area? Check out the posts below!
Have a great calendar time tip? Make sure to leave a comment to share your ideas with fellow homeschoolers!