Oh my goodness! You guys are so much fun! I'm having so much fun reading your comments, and posts!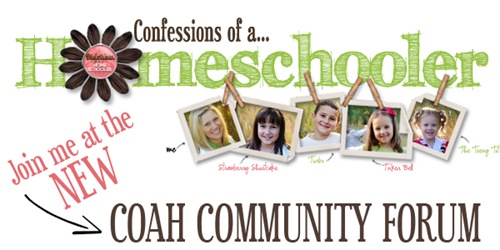 For today's forum discussion, I thought we could talk all about lesson planning, and scheduling! So let's head over to the COAH Community and talk all about our favorite planning tips and tricks!
I personally like to plan out our entire year, even though there's a possibility something will change. It's been my experience that having my year completely planned out makes my year go more smoothly and reduces my amount of stress during the year as well. Changing just one thing is quite easily done.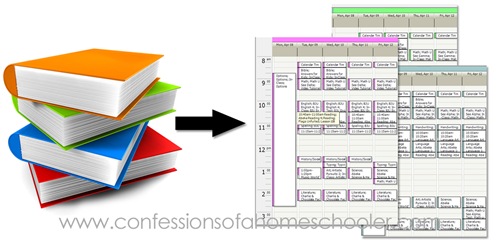 Some people prefer to schedule only a few weeks or months in advance since things might change. Homeschooling schedules can be very flexible based on your own needs, so again, do what works best for the needs of your family.
I like planning ahead because it frees up my nights and weekends since all of my scheduling is already complete. All you have to do each Friday afternoon is make sure to have things ready for the upcoming week and then you have the rest of the weekend free to enjoy time with your family.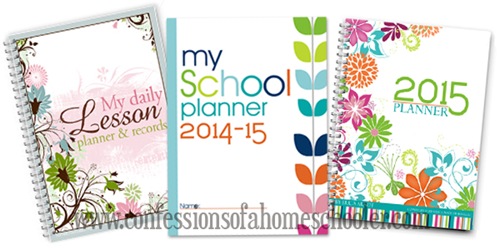 Since we all need pretty planners in our lives, today in the forum I'm giving away a free planner (winner's choice)!
Enter to win a FREE planner (download):
I'll be picking 2 winners from the replies in that post using rafflecopter, so make sure to reply and then click the rafflecopter noting that you've replied!
Details: Winners will be announced on above rafflecopter on Sunday, March 1, 2015!
Come chat with us!