Looking for some fun Thanksgiving activities for your kiddos? I have a couple fun and easy activities you can do to keep the kids busy on Thanksgiving Day!
I also have a preschool Thanksgiving pack for those younger ones that's not only fun, but also educational!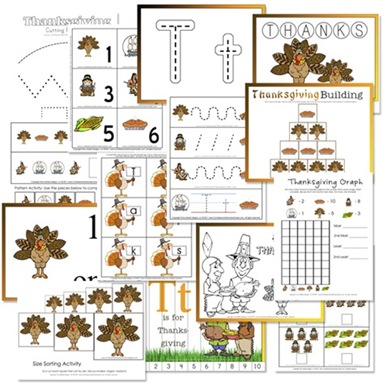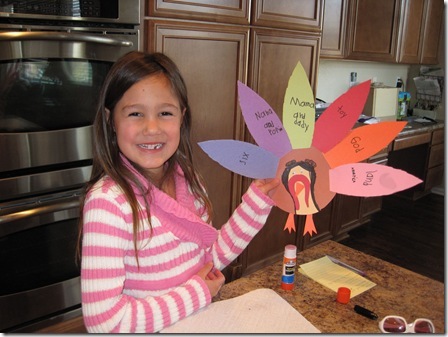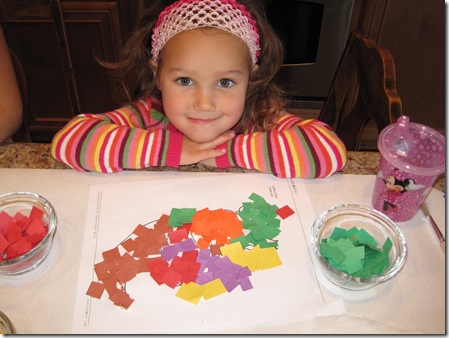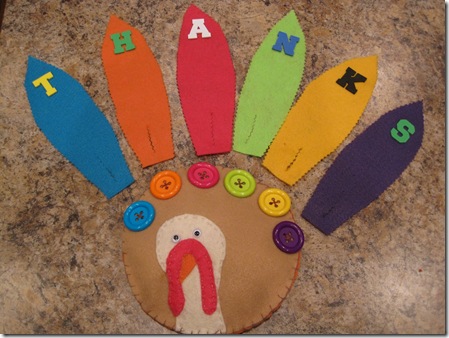 Have some fun Thanksgiving Ideas to share? Make sure to leave a comment!