Hi everyone! I'm excited to announce that I've finally caught up with the Instagram train and decided to hop on! For a long time I just didn't have time to figure out another social media outlet, but I think I've mostly figured it out and am having lots of fun over there!
Blogging takes some time, but Instagram is fast! And I can easily put up quick pics on Instagram and it will even post to my Facebook and Twitter as well, so that makes it really nice and easy for me to use!
I've been posting pretty much daily, and that includes homeschooling pics, quilting pics, crafts, food, and whatever else we're doing that seems interesting at the moment!
That means you get to see a little more into our lives and not just what I deem worthy of an actual blog post ;o)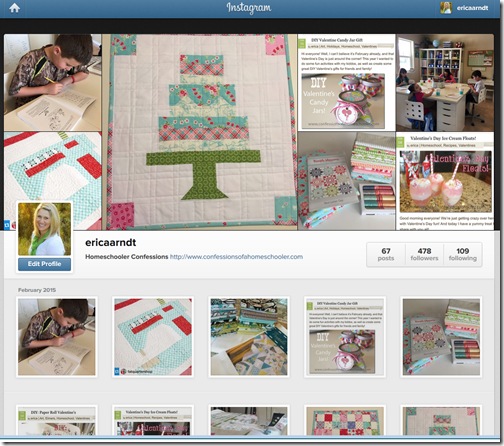 For example my Instagram followers were the first ones to know that I got a bee in my bonnet and decided to rearrange our homeschool room! And yes, I do have a new tour video coming up soon!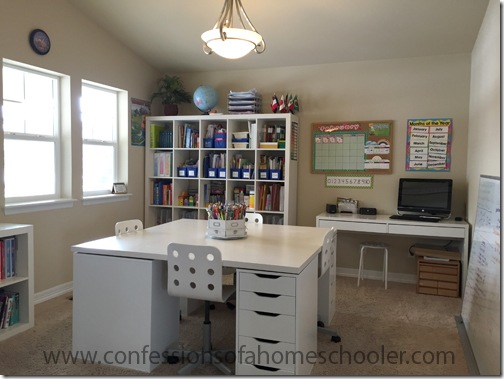 I've also been posting my blog posts too, so you won't miss out on those either. It's a nice mix of school stuff and fun stuff. And it's also just a little bit of deliciousness for your eye.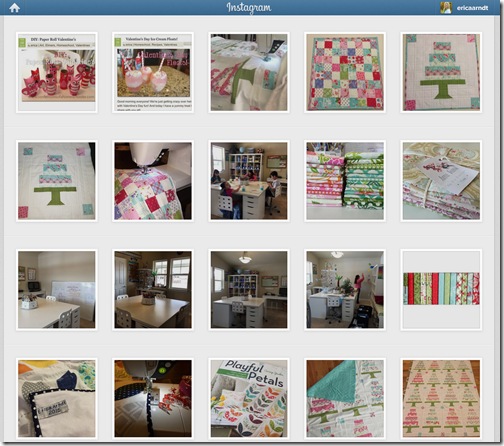 It's also smart phone friendly, and I don't know about you, but I always have my phone on me for the most part. Sad I know, but it also enables me to snap quick pics of what we're doing and share them with you. If you want me to see something you can always tag me in your text by typing @ericaarndt in when you post and I'll get a little message that I've been tagged!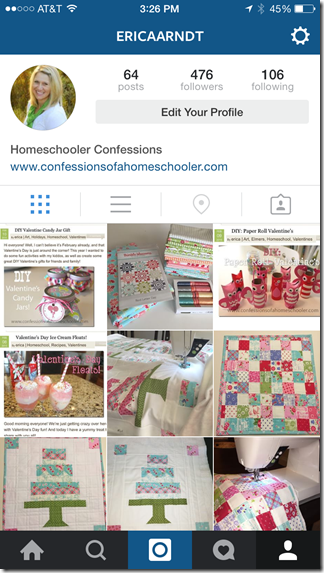 You can also search using hashtags (that's the number sign #) which makes it nice to find what you're looking for. For example if we all use #coahhomeschool for our posts I can see and respond to what you're posting, or you can search for that to see what I've been up to as well.
To add the hashtag to your post, you just post a pic, then write something like "Check out what we did today! #coahhomeschool"
I only have 476 buddies right now, and I think we need to add more to the #coahhomeschool community! So make sure to come over and follow me!
There is a ton of inspiration over there too, and you can see what other people are doing by searching for the #homeschool tag.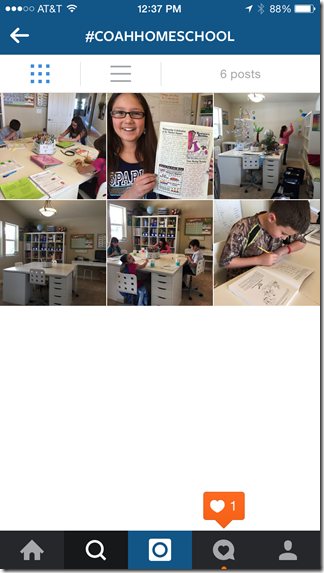 GIVEAWAY!!
And just for the fun of it, I thought we'd do a giveaway to kick off my new Instagram! Win a FREE copy of Road Trip USA Geography Curriculum! Complete the rafflecopter instructions below to enter!
I'll be picking a random winner from the #coahhomeschool posts and my followers! Winner will be announced on Instagram, so make sure to follow my account so you can see if you win!
Giveaway ends March 6th at midnight EST!
Sound fun? Join me over at Instagram and make sure to use #coahhomeschool or tag me with @ericaarndt if you want me to see it!
Happy Monday everyone!