Good morning everyone! Since we've completed my K4 Kindergarten program last year. However since the Teeny Tot isn't old enough for first grade yet, I decided to do the ABeka K5 reading program with her this year for review, and to enhance her reading. Here are the products that I use, and what I think is necessary out of all of their options for kindergarten.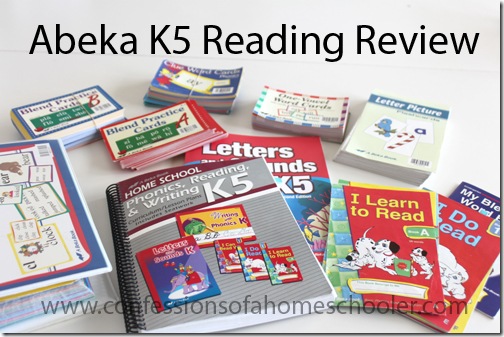 I did want to mention that I've had these products since Strawberry Shortcake was in kindergarten. ABeka has since upgraded some of their items, and so they might look a bit different now. Just wanted to give you a heads up!
Click the play button below, or click here to see my ABeka K5 Reading Review video:
Here is a list of products that I recommend getting if you plan to use the K5 reading program.
198021 Homeschool K5 Phonics, Reading, Writing and Numbers Curriculum
99201 Letters and Sounds K5
101109 Basic Phonics Readers
182389 Basic Phonics Flashcards
102083 One-vowel word cards
102784 Two-vowel word cards (New option you might like to add)
167177 Letter Picture Flashcards
I don't think they sell the Basic Phonics Charts anymore, unless it's the Phonics Charts and Games possibly.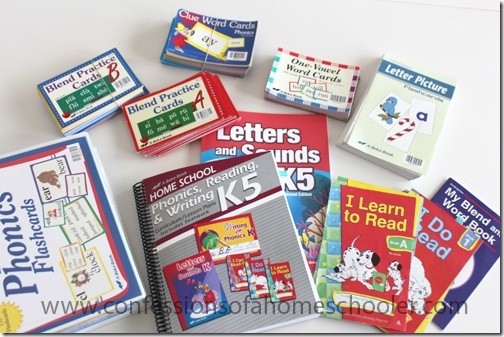 I hope you enjoyed that video, and check back soon for my next curriculum video review!