Hi everyone! I hope you're all enjoying your summer, I know we are!
I always use my summers to chill out, relax, have fun with the family, and of course plan for next year! As most of you know we will be using my Expedition Earth World Geography curriculum this year again. Everyone has been begging me to do it again, and now that my Teeny Tot is older I wanted to give her a chance to experience it too.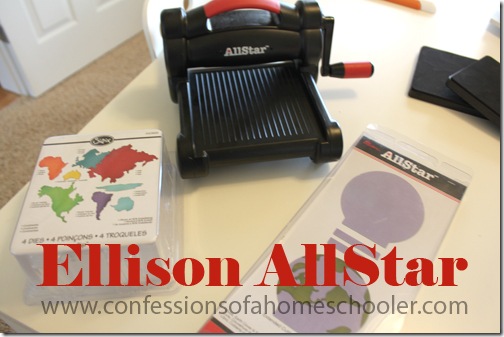 Along with my preparations, Ellison Education has offered to send me one of their AllStar SuperStar machines, plus some dies to help me get ready for my year! They have some amazing dies for the classroom, and I picked out a few that I thought would go well with my geography curriculum as well.
I chose the AllStar SuperStar machine, the Continents dies, and the Earth book template.  Since we're using my Expedition Earth curriculum I thought it would be fun to make earth books as well as our own world maps using their dies. They literally have so many dies to choose from, I had a hard time just picking a few. But I love the ones we got! So much that I'm going to give a machine and $100 in dies to one of you, so make sure to read to the end for a chance to win!
Ready to see it in action?
All you need is your AllStar, some fun cardstock, a few dies, and you're in business! The machine comes with 2 cutting pads, but you can buy replacements if you need them later on. They last for quite awhile though.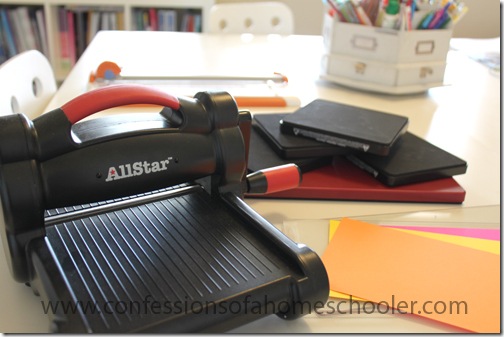 It's super easy to use too. All you have to do is make a little die sandwich. You simply put 1 cutting pad on the bottom, then stack your die on top of that (black rubbery side up), then put your paper on top of the die, making sure you cover the cutting area. Then top it off with your 2nd cutting mat and you're ready to go!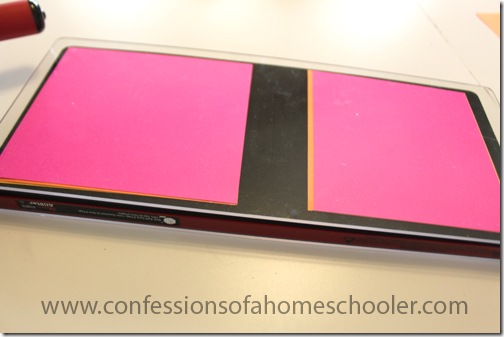 Next you put it in your machine and turn the handle to run your little sandwich through the machine. It does make a bit of a mark on the top cutting mat as you can see a little bit below, but you can reuse it for a long time before needing to replace them.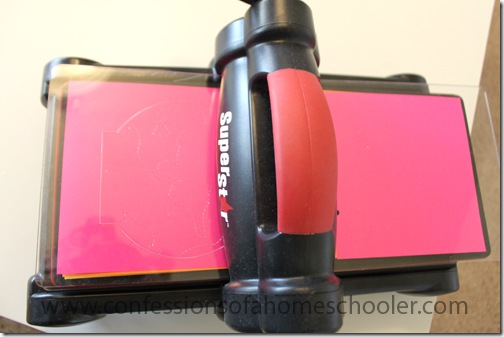 Then pull your perfectly cut dies out of the machine! They pop out instantly, no sticking or anything.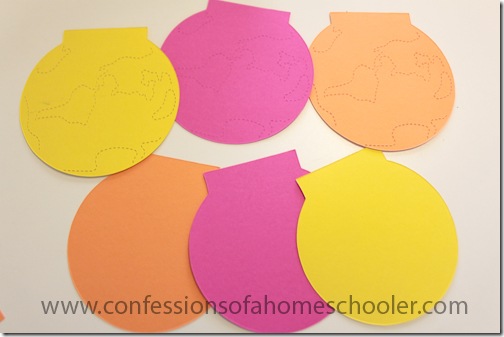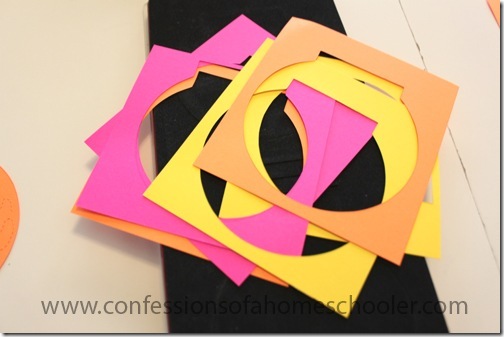 I used my Fiskars paper trimmer to cut my pieces down to a good size, but you can use scissors too. You can also use little scraps of paper and just position them on the dies so they cover the cutting area.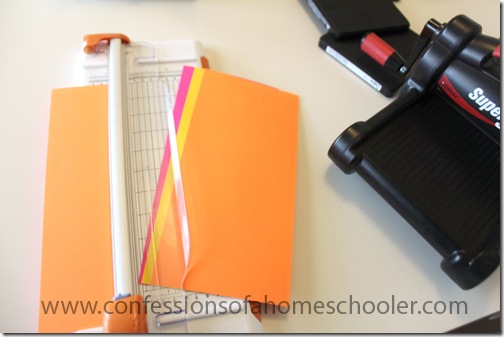 For the earth booklet you can also cut out the little earth shapes and then glue them to the solid book cover to make a two dimensional cover. Or you can just leave the perforations and have your kiddos color where the continents are on the cover.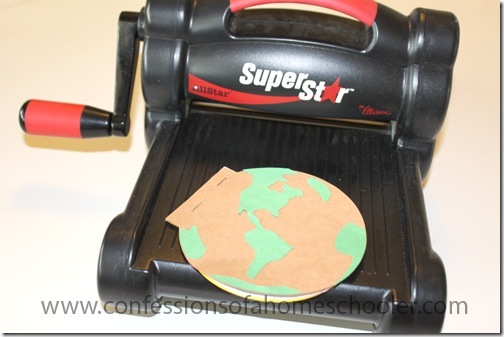 We added some paper to ours so we can write fun information in them! What a cute idea right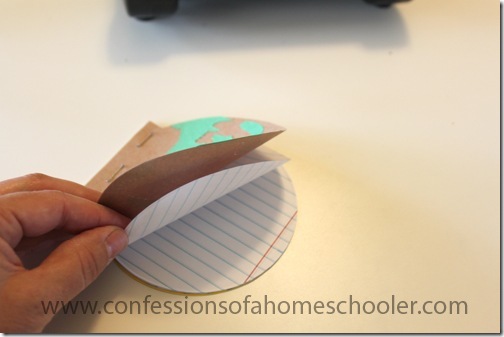 Next I cut out several of the continents from their continent pack of dies.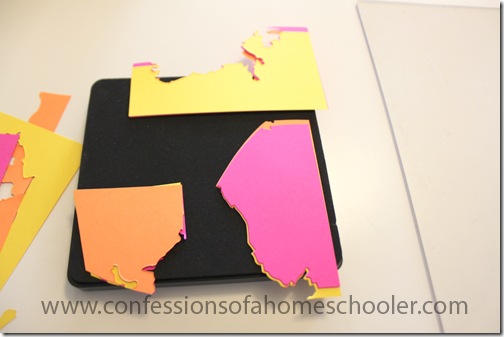 Here is a more thorough video from Ellison on the SuperStar and what it can really do. Which is just about EVERYTHING!! It's so cool, and easy to use, I think it will make a great addition to our homeschooling supplies. And it doesn't just cut paper! Check it out…
Want more information? Check out all of the amazing tips, lesson plans, ideas, and more below!
Coming Soon…
Psst…These machines also cut fabric! And if you've been following me on Instagram lately you know I've become a quilting addict! So I was super excited when they said they'd send me some quilting dies to check out and giveaway too! Stay tuned for that post soon!
WIN IT!!
I'm giving away an  AllStar SuperStar machine and $100 in dies (your choice) to one of my readers!  Yipee!!
Just fill out the rafflecopter below to enter to win!