Hi friends! For today's Tip Tuesday video, I'm talking about how to homeschool through kindergarten and early elementary years. Homeschooling is flexible in so many ways, and that includes what you choose to do for each year.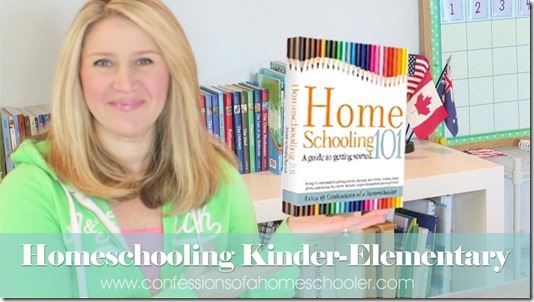 Today I'll be talking about the main subjects you'll want to cover for these grades as well as some tips to make your homeschooling experience more engaging and hands on for your kiddos. I also have reviews for most of the curriculum we're using this year on my YouTube channel & blog so make sure to check that out if you want to see anything in more detail.
There is more information in my Homeschooling 101 book along with a subject specific list of what you should be teaching each year. Please keep in mind that the subjects may vary depending on your state requirements.
Watch Tip Tuesday: Homeschooling through Kindergarten & Early Elementary here!
Here is a list of links I mention in the video: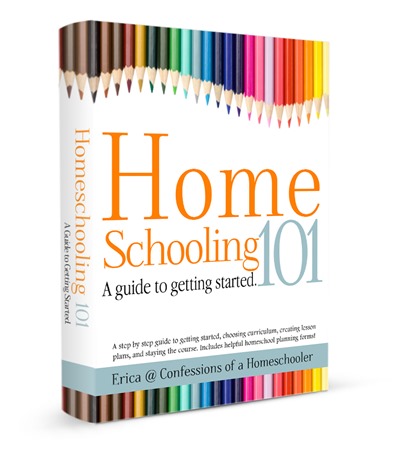 Homeschooling 101 is a step by step practical guide that will help you to get started, and continue on in your homeschooling journey. It is designed to help guide you through all of the steps to getting started, choosing and gathering curriculum, creating effective lesson plans, scheduling your day, organizing your home, staying the course and more! It even includes helpful homeschooling forms!
Want to see more of my Tip Tuesday Videos? Make sure to click the image below to check out all of my homeschooling tips!