Hi friends! Have you seen the new fun LEGO Friends Snow Resort kits that LEGO Friends just came out with? They're super cute and I love the winter theme they have going on!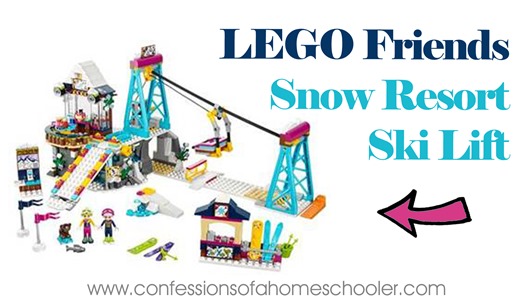 We got the LEGO Friends Snow Resort Ski Lift. This kit was $59.99 and was super fun to put together. I love all of the details in these kits and since all of my kids love LEGOs there was a little arguing over who got to put what together.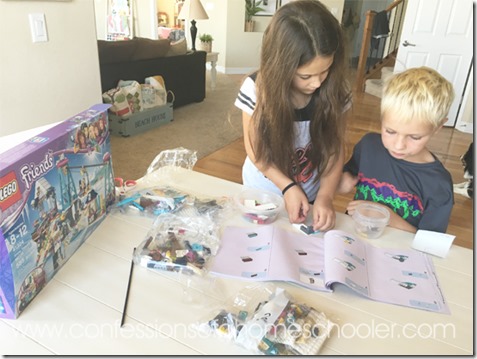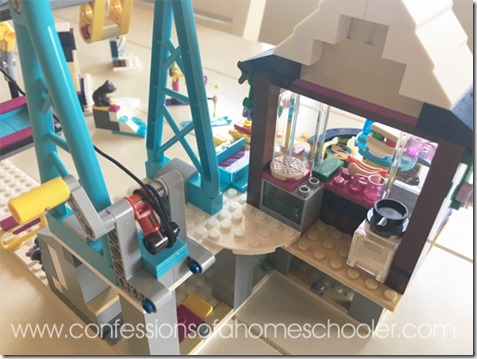 Thankfully this kit had several different parts and we took turns assembling it. Though my 8 year old did the majority of it along with our neighbor.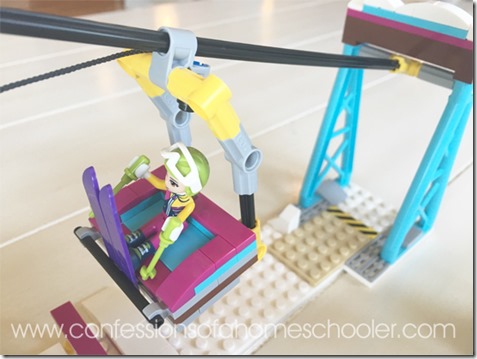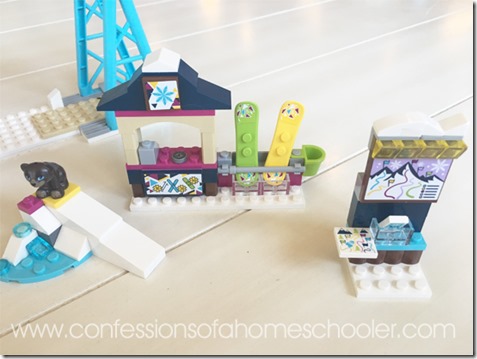 There were really fun to put together and I always like the logical thinking skills along with the imagination and creative play that comes along with assembling LEGO kits.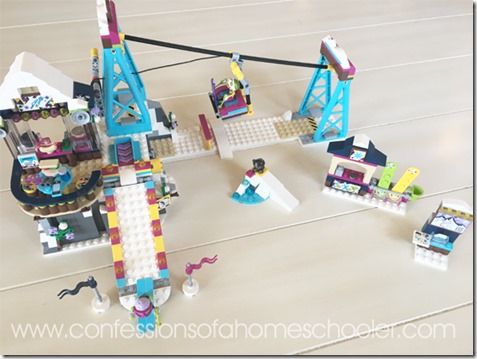 They might just seem like toys to you, but they work on fine-motor skills, following instructions, visual/spatial relationship and critical thinking skills as well! And these are super detailed and fun. They even have helmets and goggles for safety!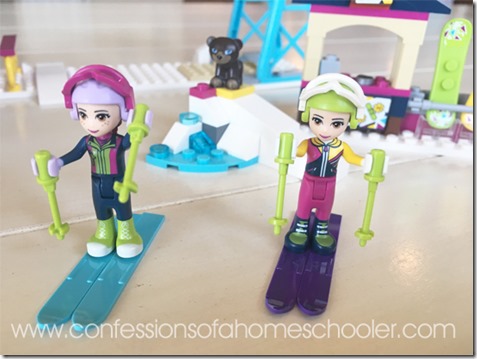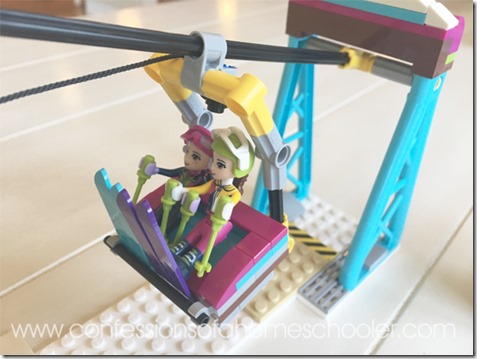 I want to get the Snow Resort Ski Chalet next! This one is $39.99 and looks super cute!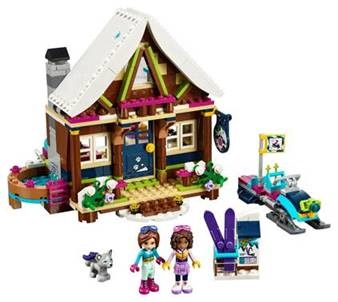 They also have this cute Snow Resort Off-Roader for $14.99.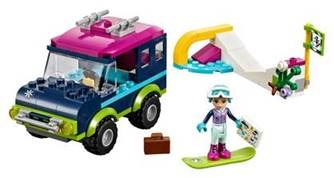 And they have a Snow Resort Ice Rink for $29.99 that looks really cute as well. We had a hard time deciding between this one and the Ski Lift because this one has a hockey rink! And as you know, we love hockey over here at the COAH house!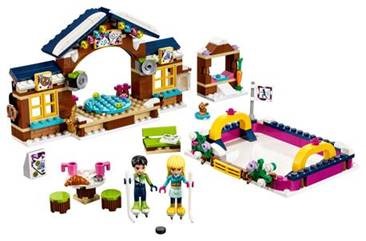 And oh my goodness, look at this super cute Snow Resort Hot Chocolate van! YEESSS!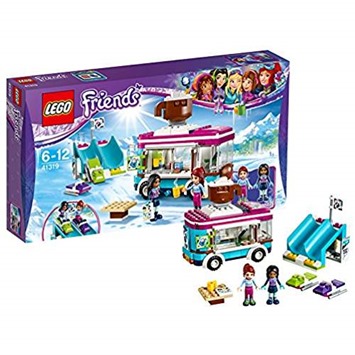 We are definitely a LEGO loving household! And these winter kits are super cute! What are your favorite LEGO sets?
Disclosure: LEGO sent me this kit for review on my blog. The opinions expressed in this post are my own and were not influenced by the company or product provided.