Hi friends! I'm back today with our 9th Grade Homeschool Curriculum haul, where I'll be showing you everything we plan to use for our 9th grade student this year!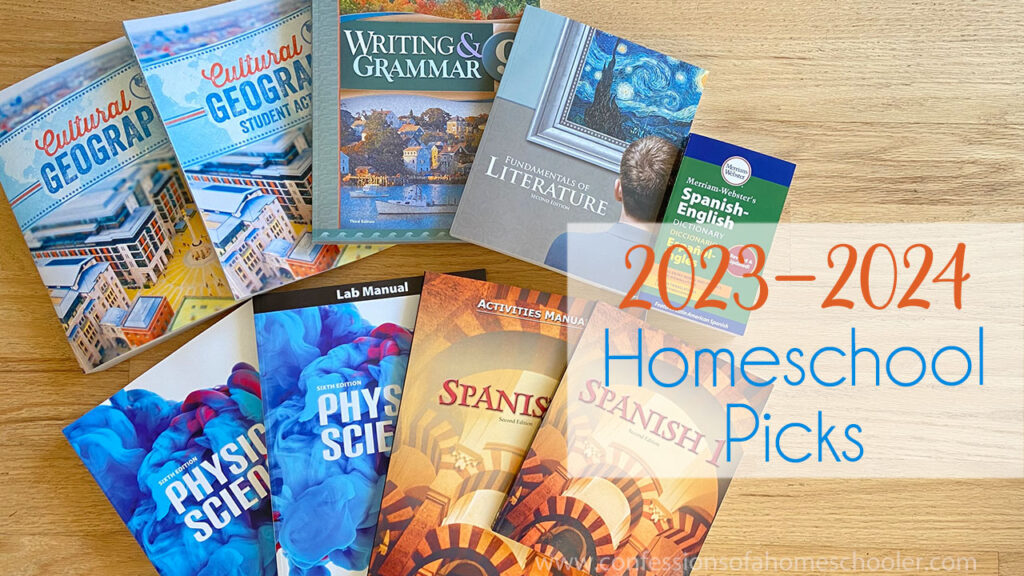 If you have been around since the beginning, you'll know that we have four children. The oldest two are attending a four-year university for their Bachelor's degrees. My high-school senior is doing dual enrollment through a community college. And that means that I'm down to just one child homeschooling!
It's crazy looking back on the years! I remember when we had all four kids gathered around a communal table doing science experiments, art projects, and fun games. Now they're mostly grown and my how time has flown by! I miss those days, but I'm also excited to see what their futures hold. And looking back, I can officially say that homeschooling has been truly beneficial for our family! I'm so glad we persevered and am proud to see the amazing young adults my kids have become.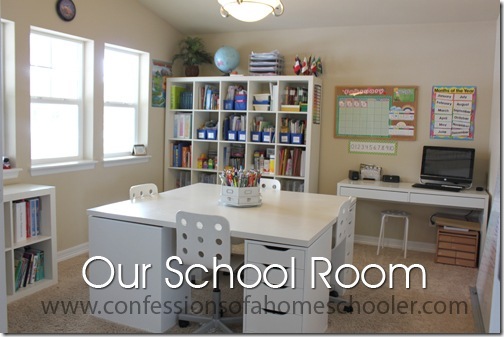 With that said, let's take a look at what my 9th grader will be doing this year. We are moving more towards online for her at home. And she will also be participating in a program through our local school district for elective classes like art, Astronomy, sewing, theater, and robotics. It's a great program and wonderful for homeschoolers.
Our 2020-2021 9th Grade Curriculum:
Don't forget to fill out a Notice of Intent to Homeschool if your state requires it. We send ours in two weeks prior to our start date. You can learn more about that here.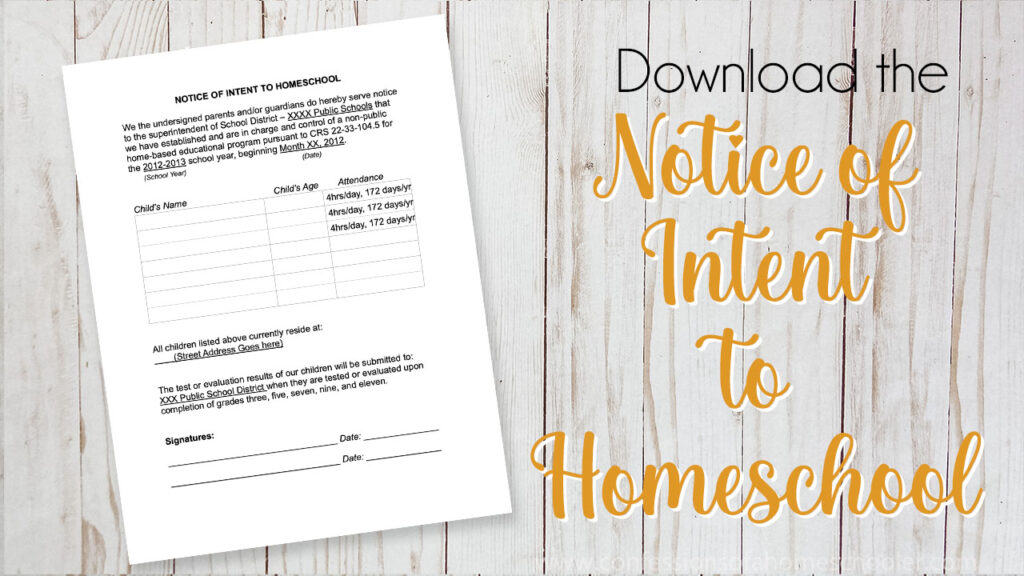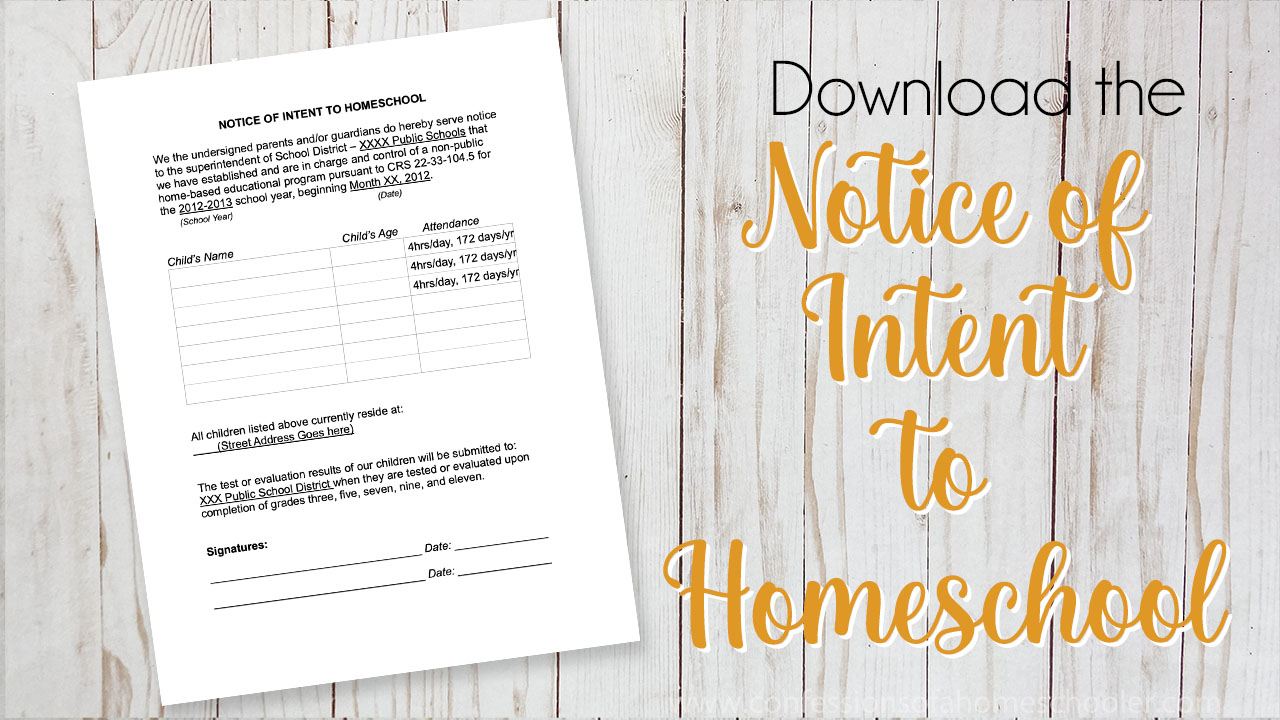 Make sure to check out my New to Homeschooling page where you can find out all of the information you need to get started!
Check out more 9th Grade Help below!
Download the 9th Grade Daily Schedule Below: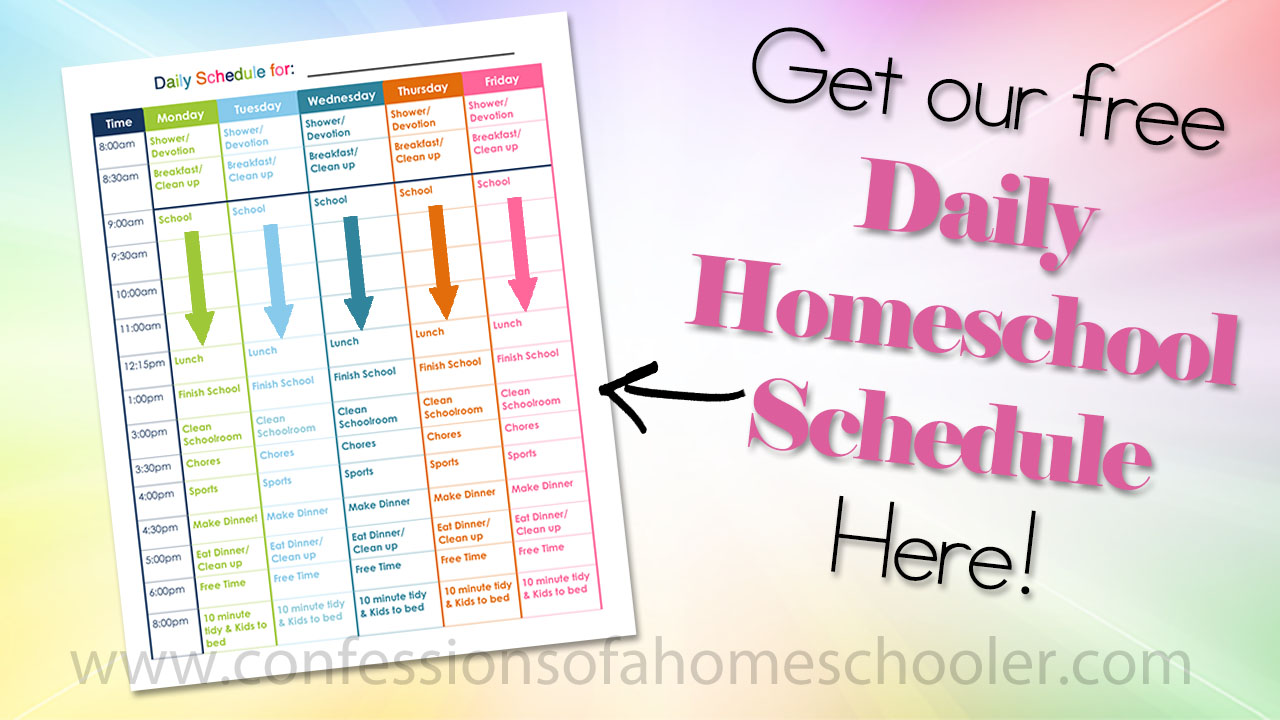 I'm not doing a video for our picks this year, but you can watch our 2020-2021 9th Grade Homeschool Curriculum video here to see a few more details on the BJU Press Distance Online program.