Hi friends! Today I'm sharing our top homeschool curriculum picks for Spelling!
The curriculum I'm mentioning today are all things that we have used in the past and enjoyed. Hopefully they will help you get started when researching the best curriculum for your family.
Watch my Top Homeschool Spelling Curriculum Picks video here!
Here are links to some of my favorite Spelling resources:
Want more info? Stop by my Spelling Curriculum Forum where I shared some of my favorite resources and my community piped in with their favorites too!
And don't forget to check out our COAH Community where we all share and discuss our favorite curriculum too!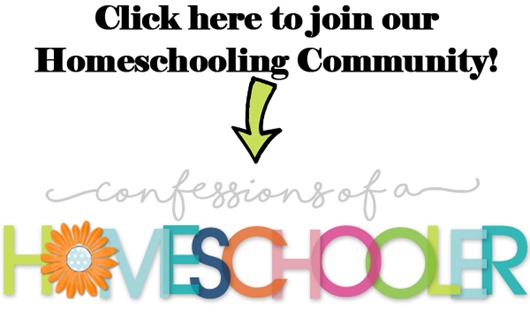 Make sure to check out my Homeschooling 101 book available now!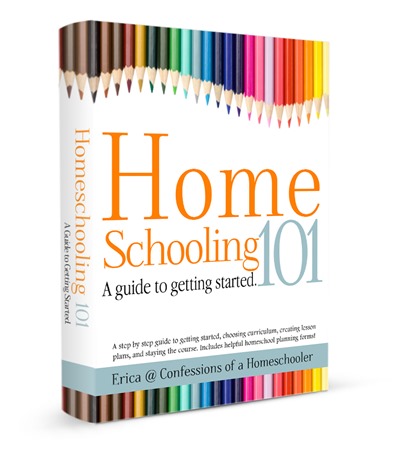 Homeschooling 101 is a step by step practical guide that will help you to get started, and continue on in your homeschooling journey. It is designed to help guide you through all of the steps to getting started, choosing and gathering curriculum, creating effective lesson plans, scheduling your day, organizing your home, staying the course and more! It even includes helpful homeschooling forms!