Hey guys! I just wanted to give you a quick heads up that today is AMAZON PRIME DAY! That means tons of things are on sale including some of my favorite homeschool and sewing supplies! Prime members will also  have access the biggest deals yet on Alexa-enabled products, including Echo, Fire TV, and Fire tablets and more during this sale.
Tons of different products will be on sale, so make sure to head over to Amazon and see what they have! I do all of my Back-To-School shopping during this time as well!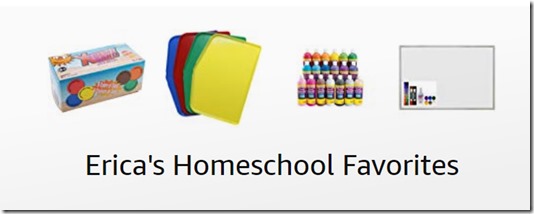 We've had Amazon Prime for several years now and I've never regretted it! We get great deals all of the time, and free shipping which makes it super convenient for me. I have even used the Amazon Pantry which is awesome and saves me a trip to the store!
Sign up for Amazon Prime here!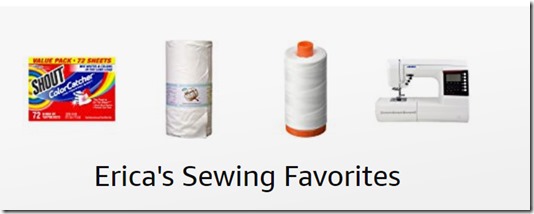 Disclosure: This is not a sponsored post, however links above are affiliate links! Thanks so much for helping support our blog by purchasing through our links!