Hi everyone! I have some fun U.S. President Notebooking Pages bundle for you today!  This one is great for any U.S. President study you might be doing including individual research projects.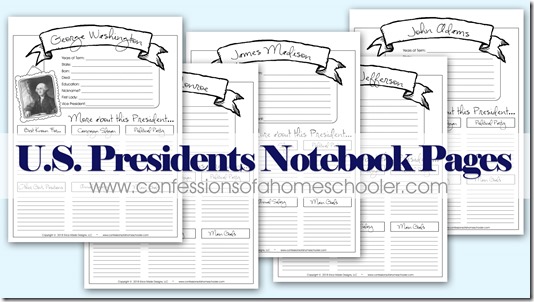 What's included in the bundle?
There is one notebooking page for each U.S. President that students can use to do their own research on or use with another U.S. President study. They're of course perfect to use along with my Road Trip USA curriculum.  This bundle customizable for use with any U.S. President study of your choice! There are also blank note pages in the back for any additional information you might like your student to research.
The U.S. Presidents Notebooking Pages Bundle includes:
44 U.S. President Notebooking Pages – (Washington – Trump)
Blank note taking template to use for any additional journaling or note taking as needed.
Each page includes information guides to help students learn more about the U.S. Presidents. The pages include personal things like where they were born, when they died, their education, nicknames, etc. Along with career information such as years of service, first lady, vice president, campaign information, political party, annual salary, main goals of presidency, and more!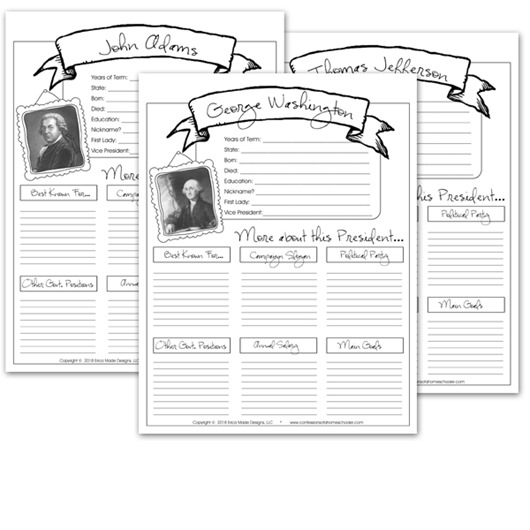 And finally I've added in some blank note taking pages which can really be used with any subject. Students can use them for additional notes if one page of information isn't enough space, or they can be used as plain note taking pages for any subject!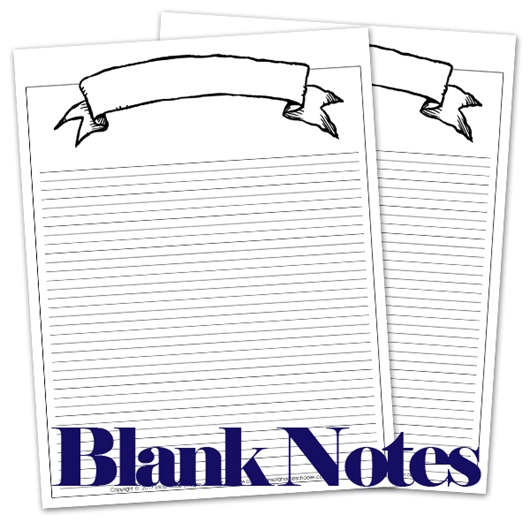 I suggest printing the pages as needed. You may want to print the pages and have them spiral bound at a local office supply store. You can also hole punch the pages and add them to a three-ring binder or metal clasp file folders.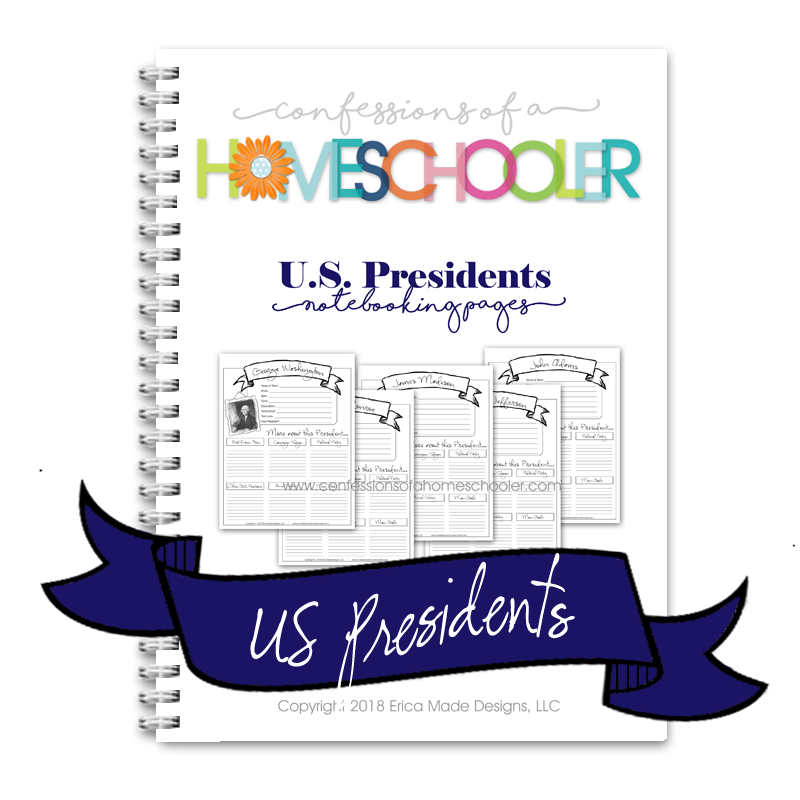 –>> Get the U.S. Presidents Notebooking Pages Bundle here! <<–
Check out my other Notebooking Pages Bundles here!
I hope you enjoy this bundle, if you have a specific notebooking bundle you are looking for please let me know and I'll see what I can do to create those pages for you!