So we're totally loving our iPad 2 over here. We use it daily in our homeschool for one reason or another. Quite often it is to keep the Teeny Tot (3 years old) occupied, but we've also used it for the older kiddos as well.  I shared some of our favorite apps back in my first post on Educational iPad Apps,  and wanted to share some of our new favorites as of late.
Educational Apps for Preschoolers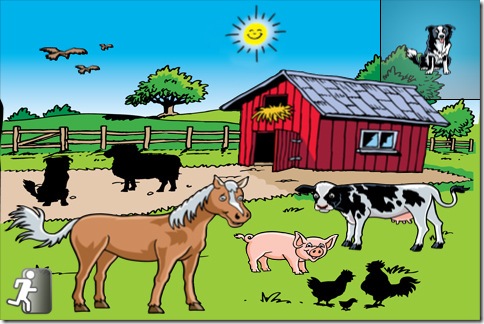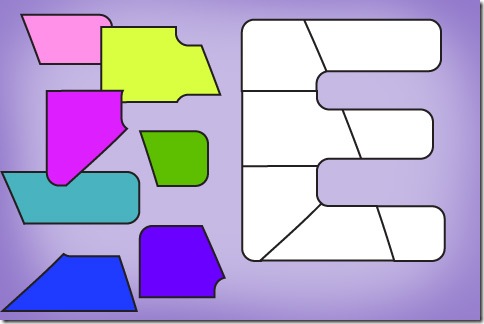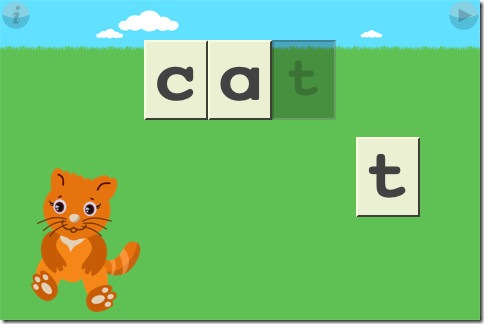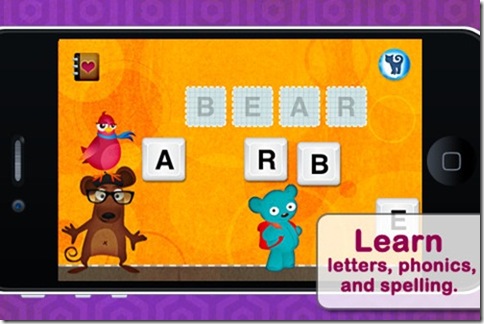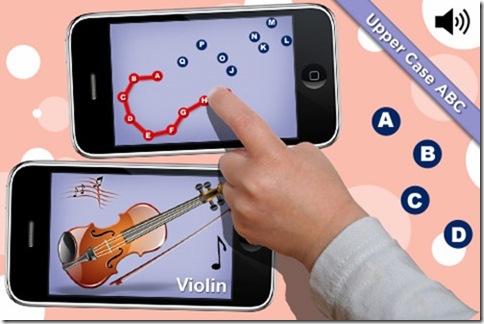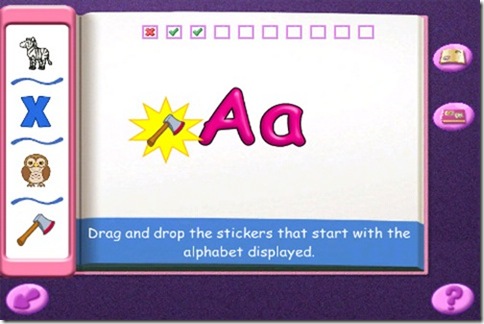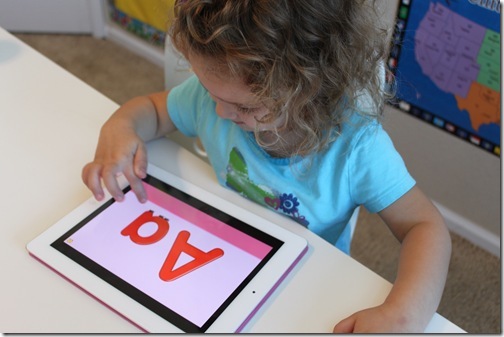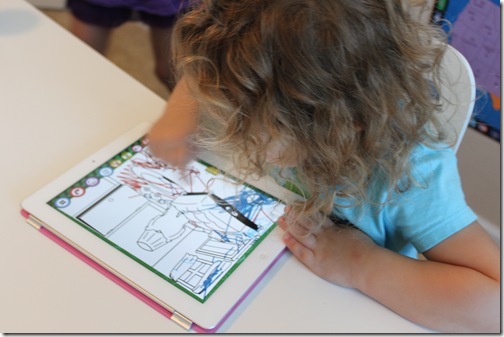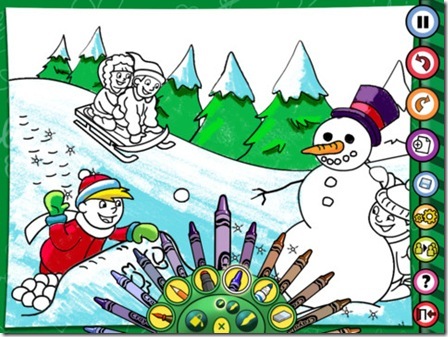 Educational Apps for Older Kids:
Montessori Words: This is great for spelling practice, it also allows for free word creation which makes it fun to use with our All About Spelling as well.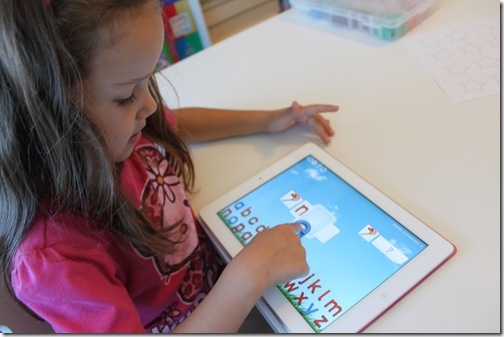 Real Chalk HD: We use this for our All About Spelling practice.  The app simulates a real chalk board where you can erase and change the size and color of the chalk. The kids love it, and it just helps make spelling practice more fun!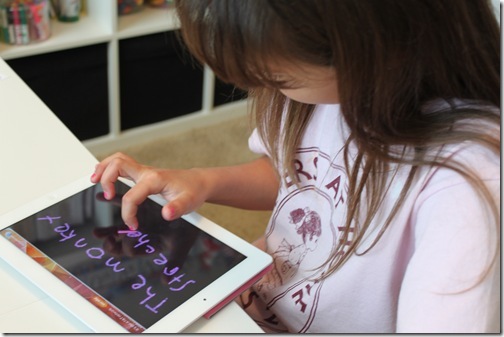 Words with Friends: Strawberry Shortcake plays this game with her Nana and her Dad. It's a fun way to practice words as well as logical thinking skills too!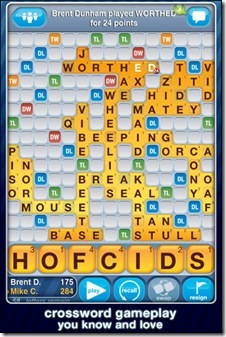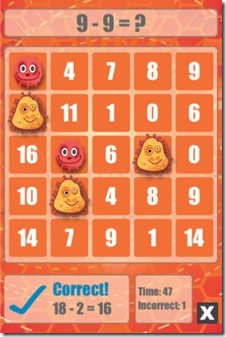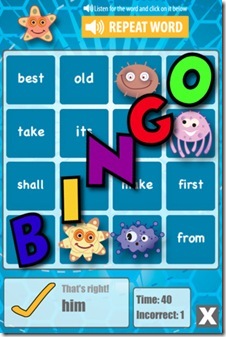 Books We Enjoy: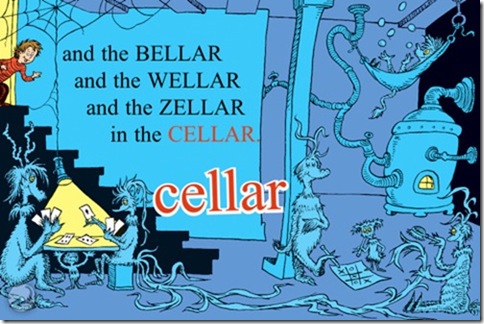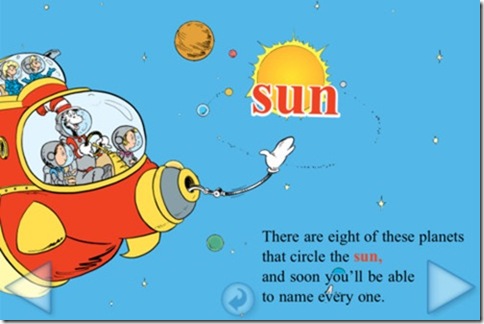 The Berenstain Bears: Trim the Tree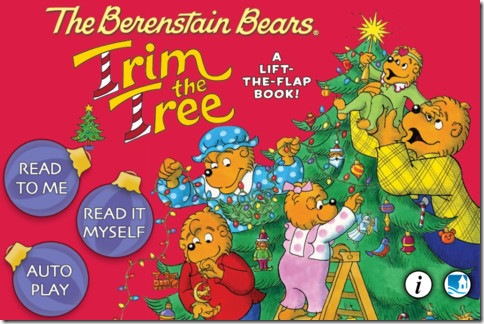 Hope that helps you out with some fun techy learning! I'll be back next week with apps for Moms!
Have a favorite educational app to share? Leave a comment, I'd love to see what other moms love!