Hi and welcome to our Road Trip USA week on South Carolina! Today we'll start off by letting the Teeny Tot be our tutor. She likes to point out the states, after showing us where South Carolina was, she went on to talk about all of the others. Some I'd  never even heard of before, I guess she'll have to write her own curriculum when she gets older.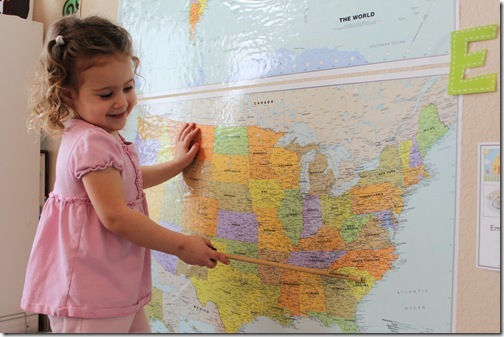 South Carolina was one of the original 13 colonies, and the 8th state admitted to the union on May 23, 1788. It is nicknamed "The Palmetto State" in honor of the type of trees used in the construction of an American fort on Sullivan Island in Charleston Harbor. During the Revolutionary War, British cannonballs bounced off the spongy palmetto logs used to build the fort.
Located South Carolina on our wall map
Read our National Geographic Atlas and located Columbia, SC using the map coordinates.
Worked on our 50 States and Capitals song
Learned about the state and it's flag
State Bird: The Carolina Wren
State Flower: The Yellow Jessamine
State Insect: The Carolina Mantis
State Reptile: The Loggerhead Sea Turtle
Famous Landmarks: The USS Yorktown aircraft carrier
We played a fun game of Battleship, mom had flashbacks to her childhood.
Food: Boiled Peanuts are the state snack of S.C. We didn't actually try these, but they sounded good!
Classified the animals of South Carolina
Read: If You Lived at the Time of the Civil War by Kay Moore
Here are some things we got pictures of: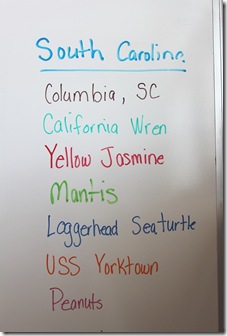 We learned all about our state's fun facts and colored the S. Carolina worksheet. Apparently Tinker Bell was really happy about her coloring job today.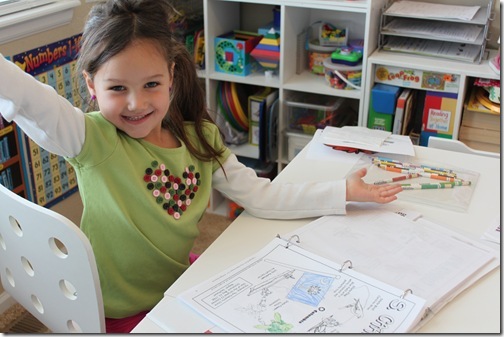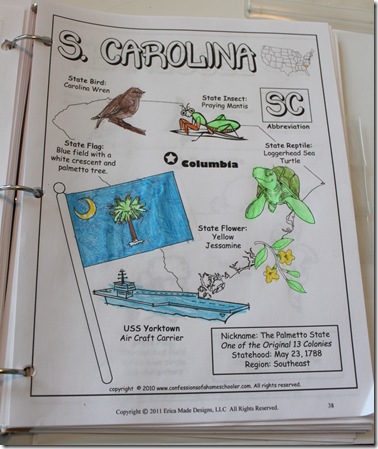 We took turns locating Columbia, SC in our National Geographic Atlas.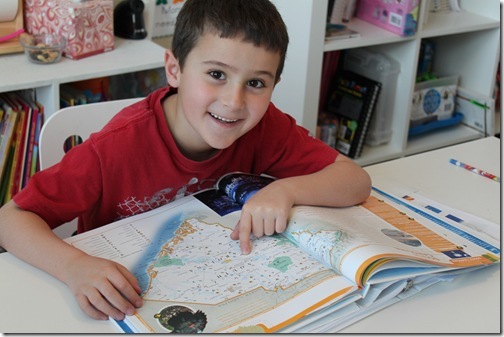 Today Strawberry Shortcake wanted to read about our state herself. Apparently she didn't want a picture taken.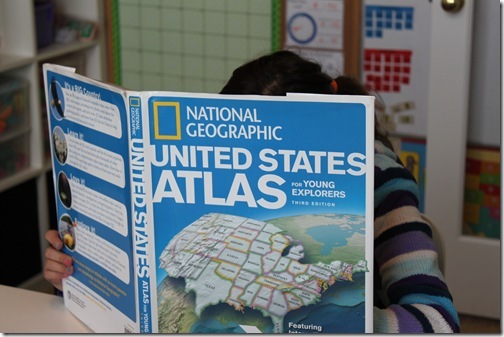 We added South Carolina to our United States Bulletin.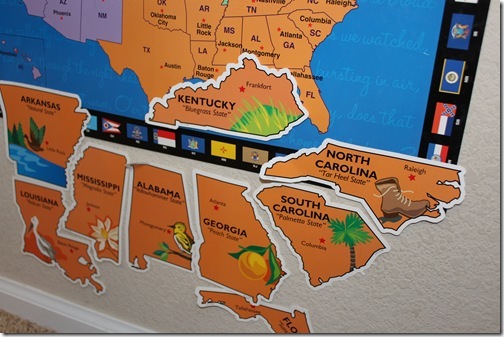 And we added a bunch of fun animals to our USA animal wall!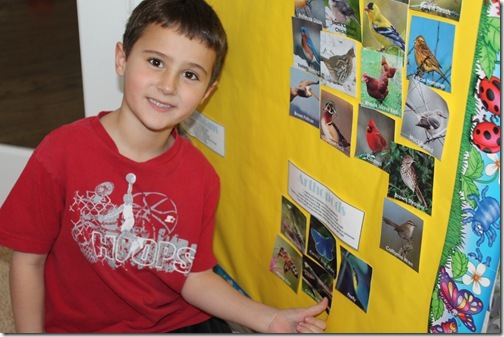 The kids had fun playing a game of Battleship. Once they got the hang of it, they've pulled it out quite a bit to challenge each other!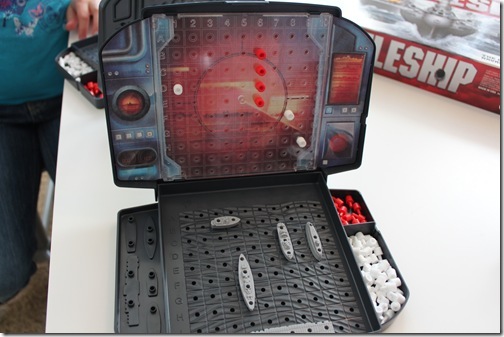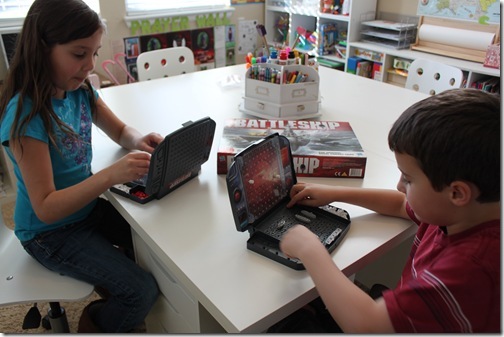 And we closed out our time in South Carolina by adding the state flag to our Travel Journal.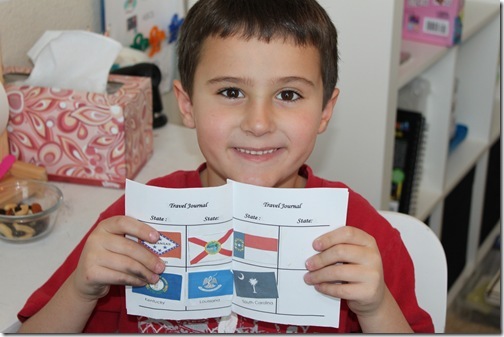 And that wraps up our South Carolina study! If you'd like to come along with us on our Road Trip USA journey, click the image below to learn more!