Every now and then I put up a post of all of our favorite educational iPad Apps, and today I wanted to share some of our latest iPad apps for preschoolers! I use the iPad as a supplement to our daily learning, and also as a fun tool to make learning a little more exciting!
LetterSchool by Boreaal – This one has a free and paid ($2.99) version.  This app gives her a letter and she traces it with her finger. Each finger trace starts a new fun action on the letter itself. Sometimes it's stars, sometimes lights, this one was a metal chain thingy…whatever, it's fun and it's great practice for learning letter shapes!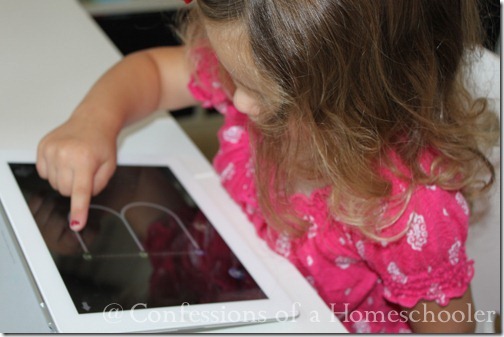 Here is a screen shot from the iTunes store that shows the options a little better: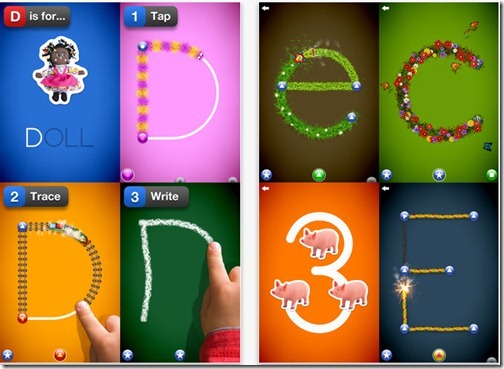 Hot Dot's Jr.  by Educational Insights – Lite and paid ($0.99) versions avail.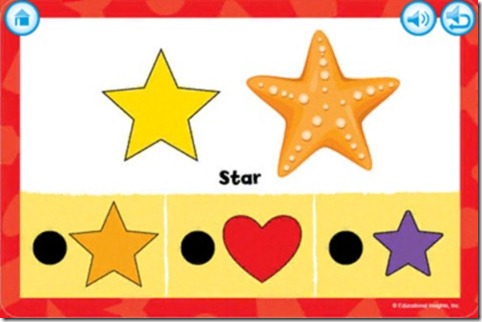 Handwriting without Tears Wet-Dry-Try App by Handwriting Without Tears (Our only complaint on this one is that if you get off the letter track at all, it starts over and says "try again". The Teeny Tot got a little frustrated with that one after awhile. But she also started getting the jist of staying on the lines as well, so…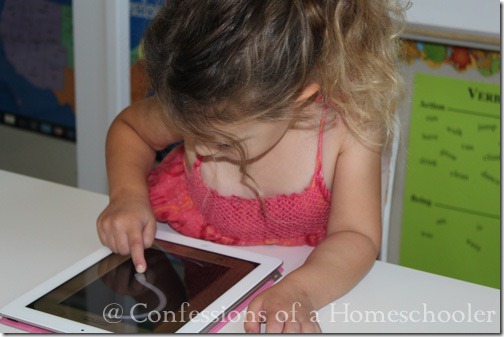 PBS Kids Video Player by PBS Kids – Free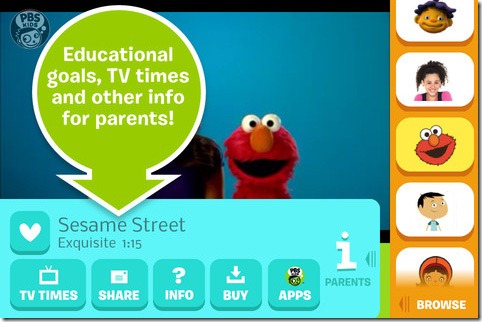 Amazing Memory Match (Lite) by Joy Preschool Game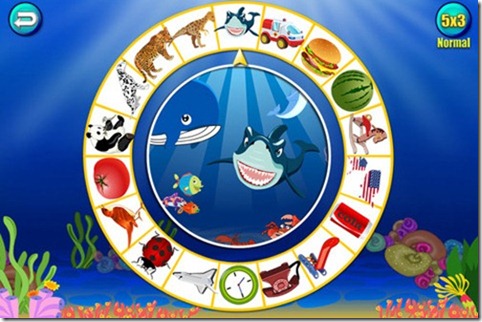 Dr. Seuss Collection #2 Beginner Books – $11.99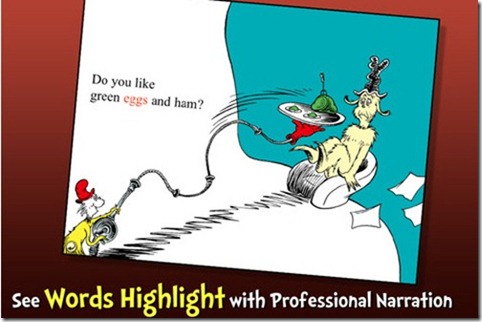 Quizzing Toddler Preschool by Toddler Teasers – $1.99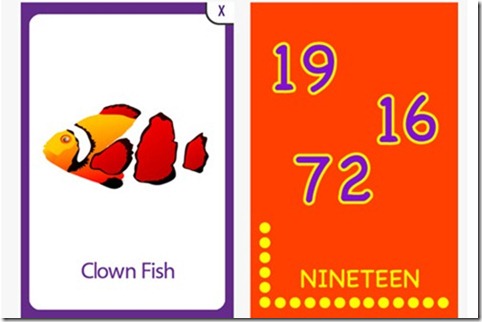 The ABC's of GOD By readtheWord – $1.99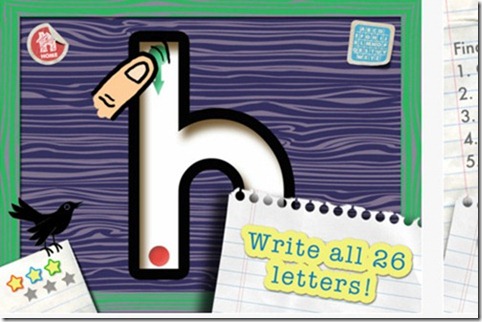 Check out some of my other Educational iPad App posts here!