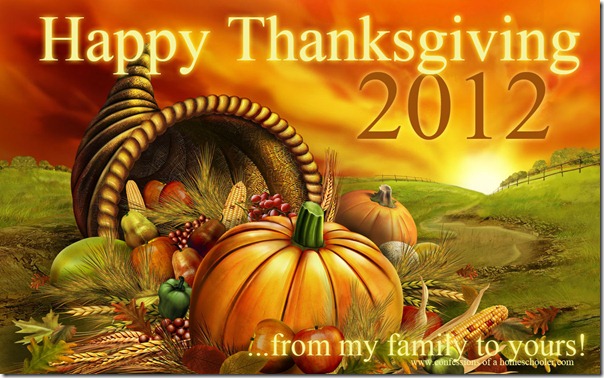 Hello everyone!
I pray you are all enjoying a very blessed Thanksgiving holiday with your family today!
We are spending time with our loved ones and counting all of the things we are thankful for this year.
I am thankful for our health, my husband and awesome children, all of the wonderful people God has placed in our lives, our freedom, and those who fought to keep it!
Looking for some fun Thanksgiving activities for your kiddos?
Leave a comment!
I would love to hear what each of you are thankful for this year, make sure to comment below!