Welcome back lovely readers!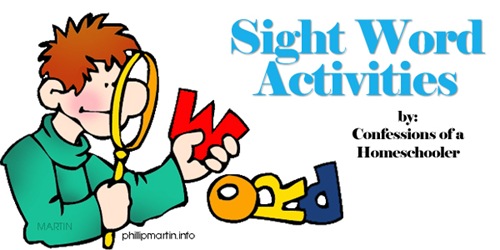 Since my sight word activities are one of my most searched pages, I thought it would be a good idea to put them all in one place for you to see!  So here they are, all of my free sight word flashcards, worksheets, and activities!
Check back for updates regularly!
Sight Word Flash Cards & Wall Caterpillars:
Sight Word Worksheets:
Sight Word Writing & Word Searches
Special Themed Sight Word Games: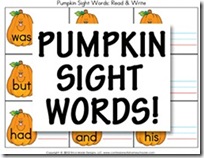 And that's it for now, I hope you enjoy these sight word activities in your homeschool and classrooms!
Looking for more printables, worksheets, and activities? Check out my printables page for more goodies!