People always ask me if and how I use tablets in our homeschool. The first answer is yes! We definitely make use of our tablet as it provides a change from the normal daily work. The second answer is for education, and for fun!
One of our favorite things to use a tablet for are eBooks. There are a huge variety of eBook options for all grade levels, as well as beginning reading and narrated versions for those who aren't reading quite yet. But there are also a ton of educational apps that can make learning more fun too!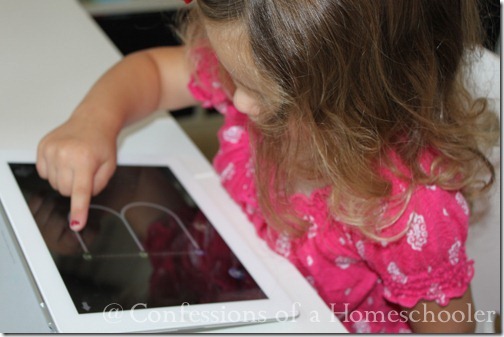 I've noticed that many curriculum vendors are also making digital options available for text books as well. They're much less expensive and a lot easier to take with you if you're planning to take your school work somewhere other than home.
We have apps for just about every subject, and I let my kiddos use them as a supplement to our normal curriculum. Apps are a great way for them to learn without feeling like they are doing boring ole' school.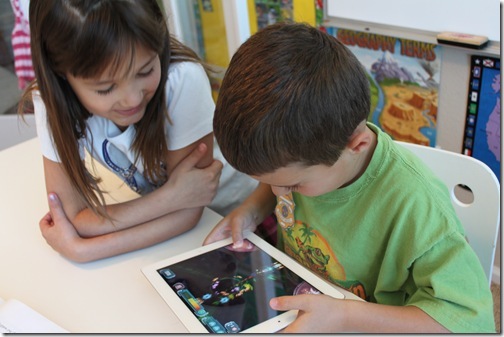 I usually allow my kiddos the chance to play on the tablet after their core work is complete. They're allowed to play for about 15-20 minutes a day. However for my first grader I will often put the games in her workbox drawers as part of her daily lesson. We don't use the tablet in our homeschool every day, but I do find they provide a nice change to our normal routine.
Today I'm guest blogging about some of my favorite educational apps and games over at the Demme Learning blog today!
–> Head over to Demme Learning to read the rest of this post!