Good morning friends! Have you ever doubted your ability to homeschool? Do you think it might be the right choice for your family but you're not sure if you're even qualified to teach your kids?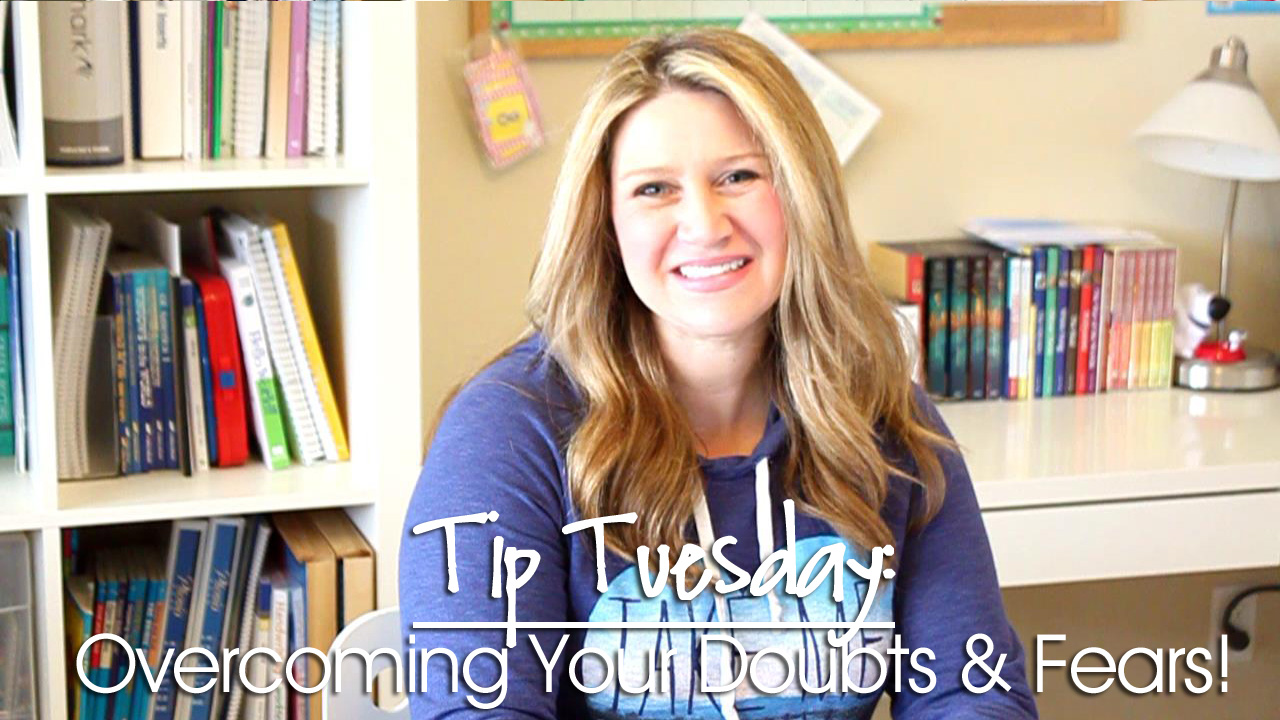 Have you asked yourself any of these questions?
Do I have to have a teaching degree?
How much time does homeschooling take?
What if I'm not a patient person?
What if I work outside the home?
I'm not sure if I can do it!
What if I'm not a very organized person?
What about socialization?
What are the homeschooling options?
Am I alone in my journey?
If you have, you're not alone! We've all had similar doubts and fears about homeschooling. I'll be addressing all of these questions and  more in my new  How To Homeschool Masterclass! Click below to check it out! I'll also be available to answer all of your unique questions in our own personal forum! Hope to see you there 🙂
Here are a few more helpful links:
To keep up with our shenanigans, feel free to follow me:
YouTube Channel: https://www.youtube.com/user/EricasHomeschool
Facebook: https://www.facebook.com/ConfessionsofaHomeschooler
Twitter: http://twitter.com/ericahomeschool
Pinterest: http://pinterest.com/ericahomeschool
Want to see more of my Tip Tuesday Videos? Make sure to click the image below to check out all of my homeschooling tips!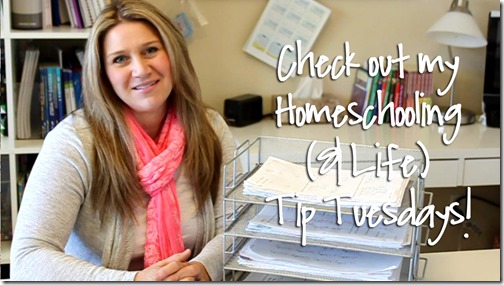 I hope this helps some of you out, I know getting started can be overwhelming! I wrote a book called Homeschooling 101 that will help answer all of your questions on how to get started homeschooling, choosing curriculum, creating lesson plans, etc. For more information on homeschooling check out my Homeschooling 101: A guide to getting started!