I get a ton of questions about how I keep our basic household running. Homeschooling certainly takes up quite a bit of time and so that means that we need a good schedule to keep  up with our crazy schedule! So make sure to stop by today's Tip Tuesday video to see how I organize our day and get everything else done too!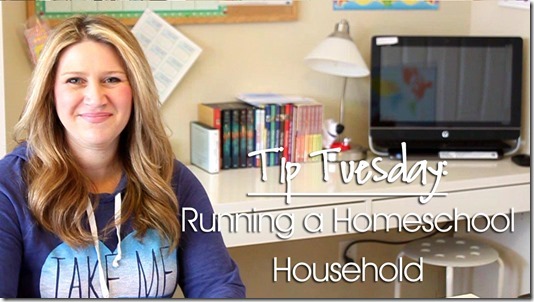 Watch today's Tip Tuesday: Running a Homeschool Household here!
Links from the video:
To keep up with our shenanigans, feel free to follow me:
YouTube Channel: https://www.youtube.com/user/EricasHomeschool
Facebook: https://www.facebook.com/ConfessionsofaHomeschooler
Twitter: http://twitter.com/ericahomeschool
Pinterest: http://pinterest.com/ericahomeschool
Want to see more of my Tip Tuesday Videos? Make sure to click the image below to check out all of my homeschooling tips!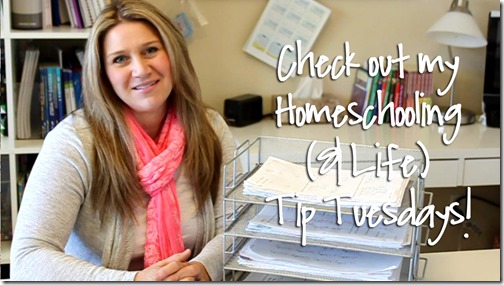 I hope this helps some of you out, I know getting started can be overwhelming! I wrote a book called Homeschooling 101 that will help answer all of your questions on how to get started homeschooling, choosing curriculum, creating lesson plans, etc. For more information on homeschooling check out my Homeschooling 101: A guide to getting started!