Hi friend! I have another fun sewing tutorial for you today! The Drawstring Squishy Pocket Bag is super easy and only takes about an hour to make!
It's a great beginner sewing project and you'll not only make a super cute finished bag, but you'll learn some valuable sewing skills to boot!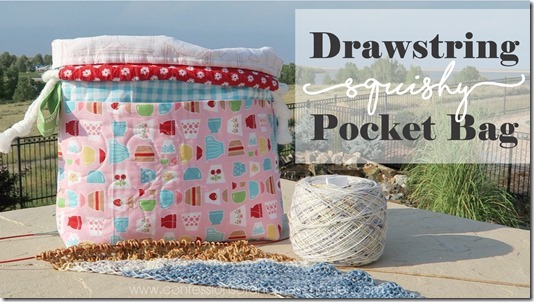 Let's get started shall we?
Watch the full Drawstring Squishy Bag with Pocket Tutorial here:
Download the Drawstring Squishy Pocket Bag PDF Pattern here: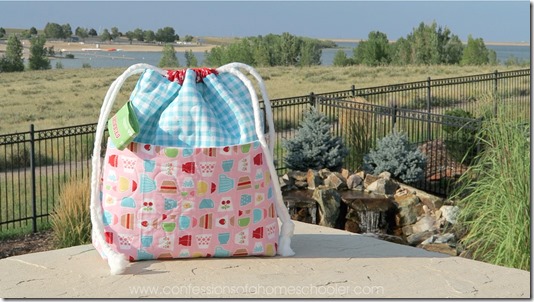 Cutting Instructions:
Products Used:
My Sewing Machine
My Quilting Tutorials: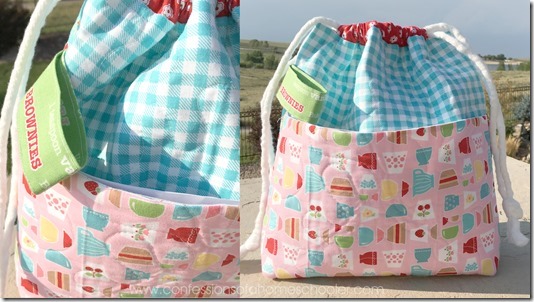 Fabric Requirements:
Cutting instructions: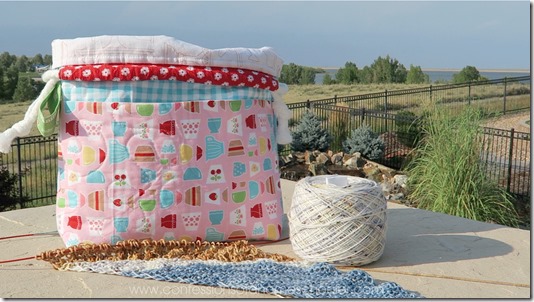 Finished bag size approx. 12" w x 11" h.