Wondering what to use for 11th grade homeschool curriculum? Today I'm sharing our top picks for 11th Grade Homeschool Curriculum! We're a few weeks into our school year now, and so far so good. I don't anticipate any changes, so let's see what we're doing for high school!
Watch our 11th Grade Homeschool Curriculum video here:
Our 11th Grade Homeschool Curriculum:
Options: We participate in a once a week options program through our local school district. They offer a variety of classes that help supplement our homeschooling. It also provides the kids with a fun day where they get to see their friends and participate in a classroom environment. Here is a list of our classes this year.
Chemistry and Lab
P.E.
Journalism
Theater
Click here to see what our typical 11th grade daily schedule looks like!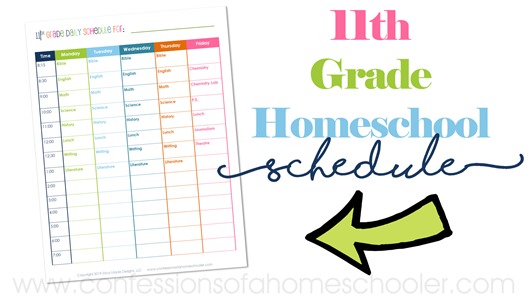 I also offer our exact lesson plans in one neat download for you! Click here to get our 11th Grade Homeschool Lesson Plans!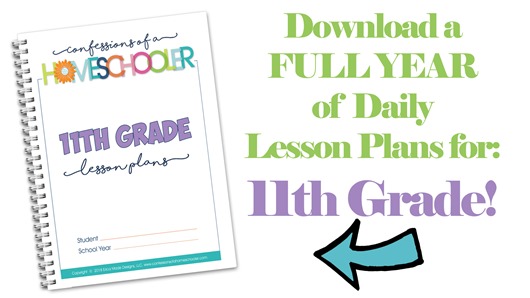 Check out our Homeschool Room Tour here!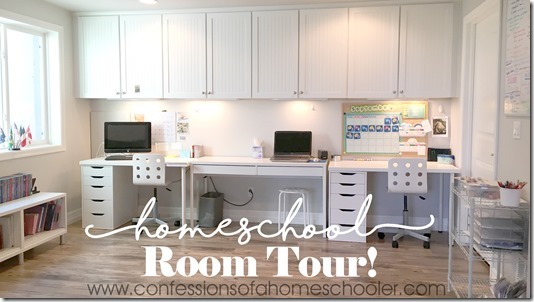 Need Help with High School?
Check out my new HOW TO HOMESCHOOL High School eCourse! In this course you will learn everything you need to know to be able to homeschool your children and have your BEST HOMESCHOOLING year yet!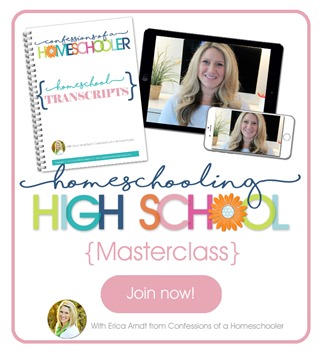 Disclosure: Some links in this post may be affiliate links. Thanks so much for supporting my blog by using my links.