Hi friends! I love filming curriculum hauls for you all, and as you can see by the title in today's post, I'm sharing what we are using for our 6th grader for this year. We're switching things up a little bit to fit her needs better, so stick around and let's get started!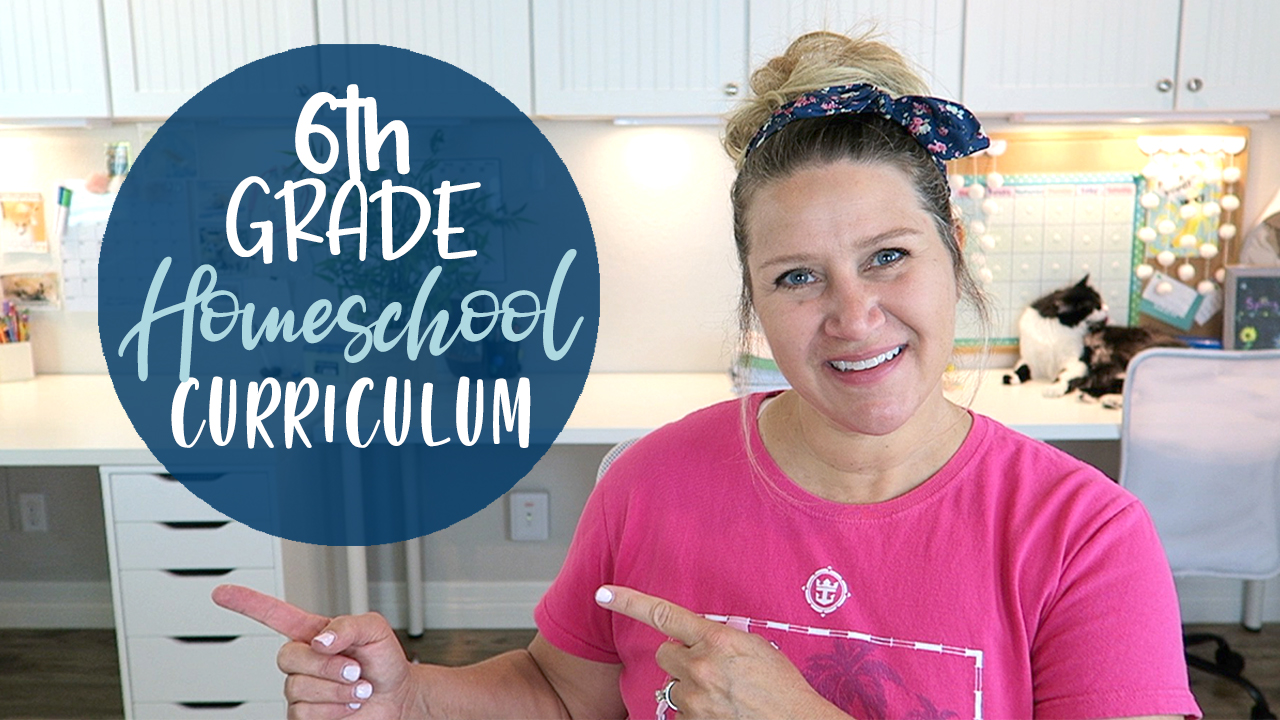 Watch our 2020-2021 6th Grade Homeschool Curriculum picks video here.
Our 2020-2021 6th Grade Curriculum: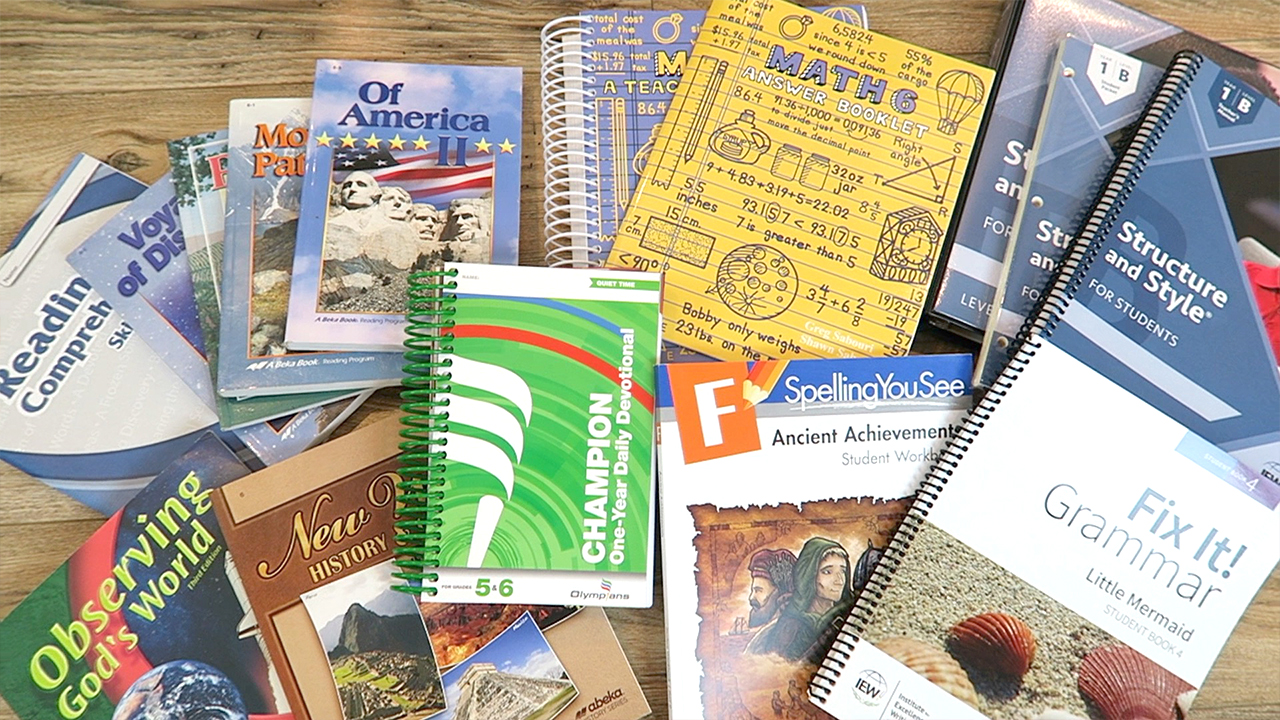 Click here to see what our typical 6th grade daily schedule looks like!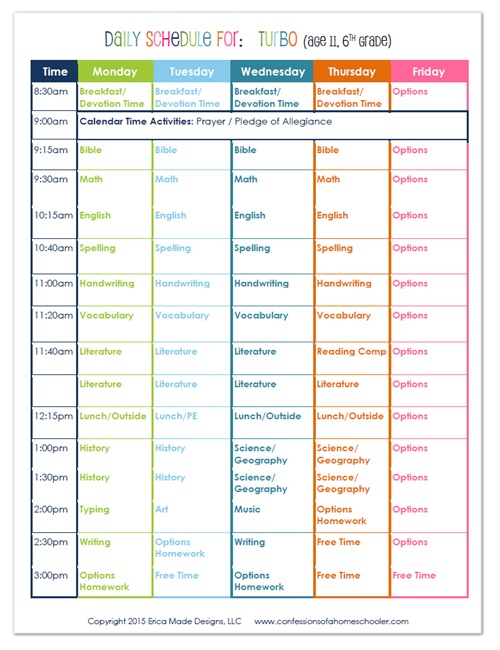 Download a copy:
More 6th Grade Help: