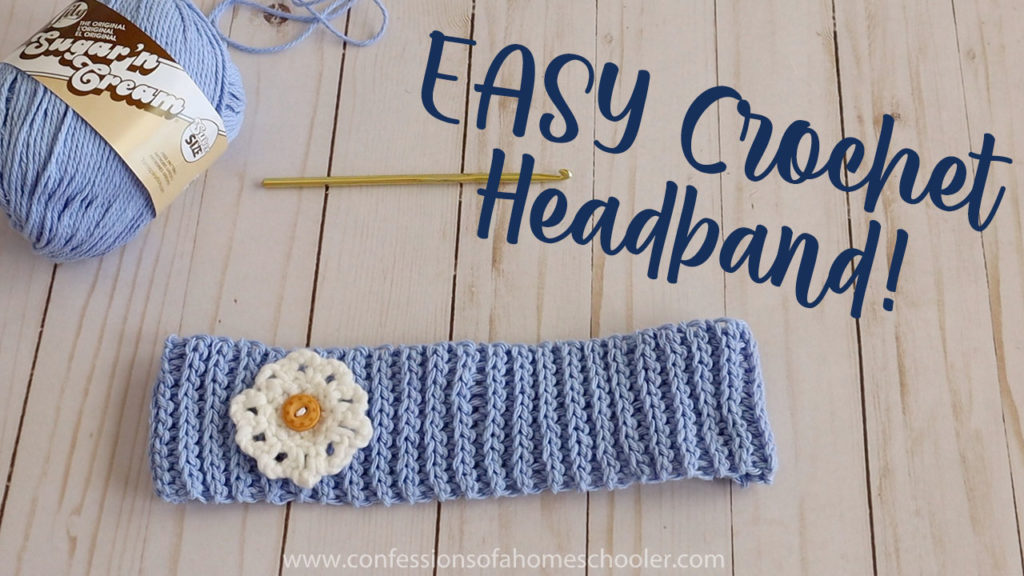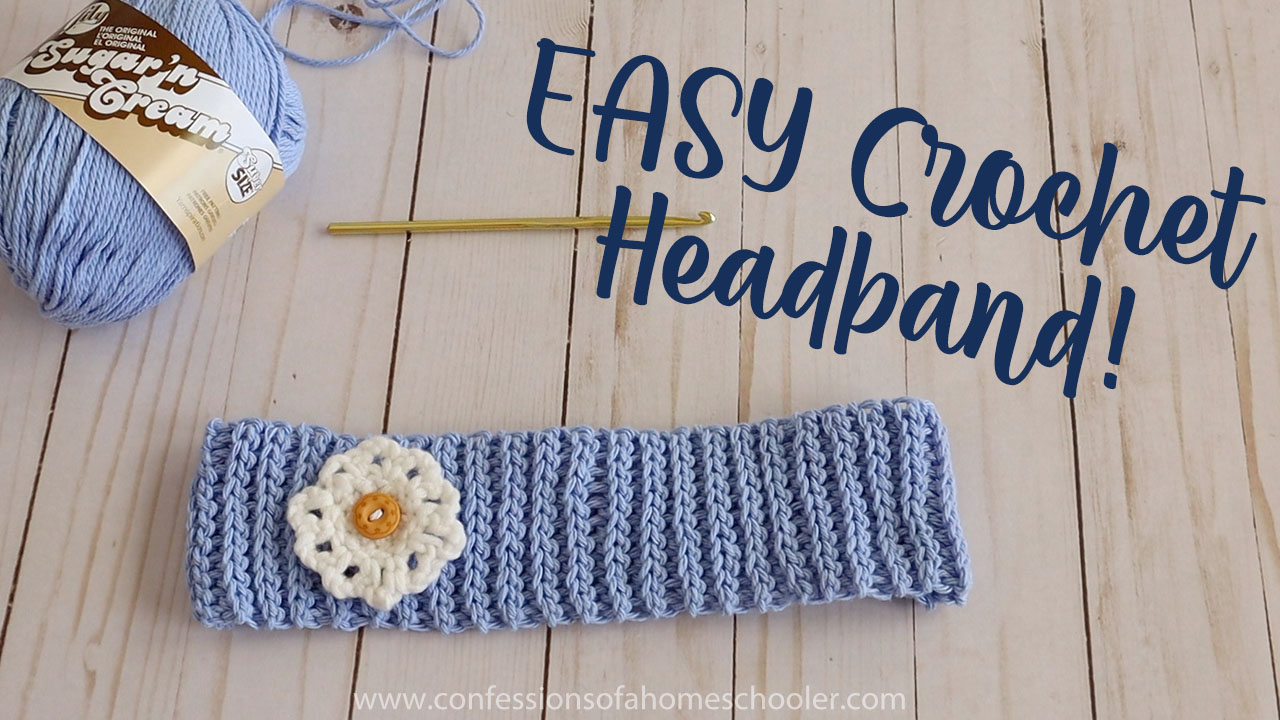 Happy Thursday friends! Today we are making this adorable and beginner-friendly, crochet headband. We also added this cute little flower and button to give it a little something extra. Both are very easy and fairly quick projects to help get you started on your crochet journey.
So grab some yarn, a matching hook, and let's crochet!
Watch my Easy Crochet Headband Tutorial here:
Supplies
I hope you enjoyed this beginner-friendly crochet project! I have a few more beginner-friendly CROCHET TUTORIALS here on my blog, so make sure to check them out too!