It's Amazon Prime Day and I have some fun finds to share with you!
I recently upgraded my sewing chair with roller blade wheels! You heard me right, and they're awesome! My chair glides easily and no thread tangled up in my wheels! Give them a try, you can thank me later!
Here are some of my other favorite sewing supplies: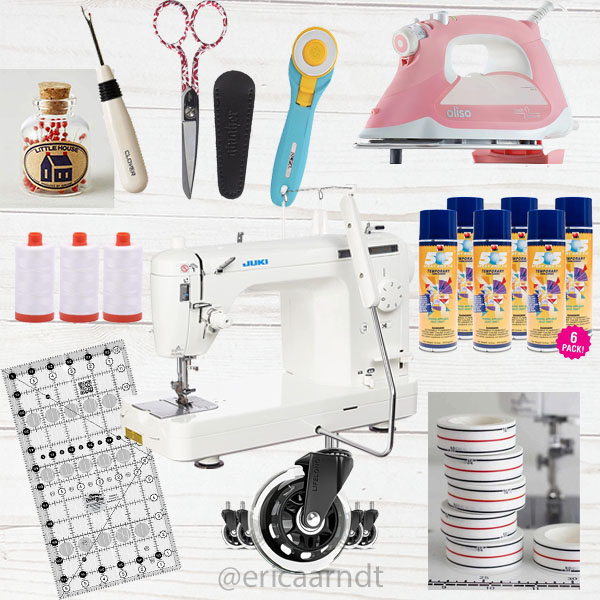 One of our faves is our chore chart! I have free printable chore cards on my website, and you can grab this cute hanging pocket chart from Amazon!
We also like to make school fun! This Hopper Ball is the perfect way to practice flashcards for math, spelling, and reading! The kids hop around the room to the "gate" (a.ka.a my leg) and answer a question. If they get it right, they get to hop through the gate! We repeat this until we are worn out, or we make it through all of our flashcards!