Welcome to our 3rd stop on our Road Trip USA! This week we're trekking through Maine!
We started off by adding the Maine flag to our Travel Journal.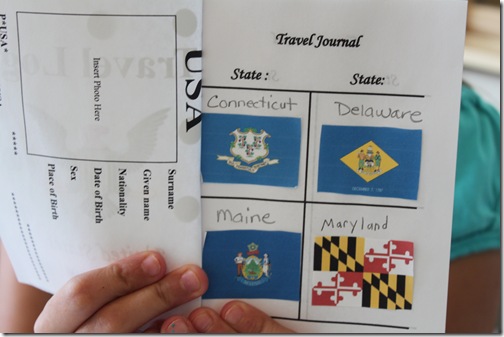 We started off by reviewing the states and capitals we've learned so far, then located Maine and Augusta on our Wall Map.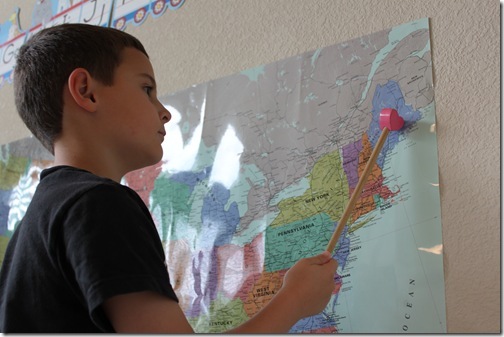 Some of the things we learned about this week:
Located Augusta, ME on our Wall Map
Read National Geographic US Atlas and located Augusta, ME using the mapping grid
Learned about the state flag
State Bird: Black Capped Chickadee
State Flower: The White Pine Cone and Tassel
We continued reading If You Were There When They Signed the Constitution
We reviewed the first two verses of the next verse to our 50 States and Capitals Song
State Animal: The Moose
State Berry: The Blueberry
Famous Landmarks: Portland Head Light
Classified our Maine state animal symbols and added them to our wall
State food: Maine Lobster, and blueberries.
Had blueberry muffins for breakfast
Visited Red Lobster to let the kids see a live lobster and try one out.
Checked out some of Maine's Fun Facts: www.50states.com
We read through our state symbol information and the kids colored their Maine worksheet.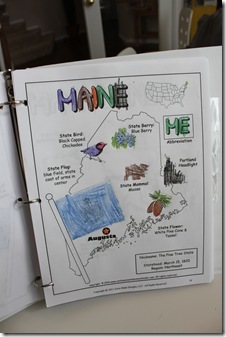 We re-visited the Black Capped Chickadee and Moose and added them to our animal wall.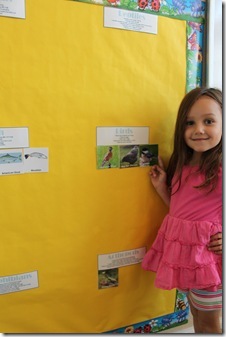 We added Maine to our small wall map. ( Trend USA Wall Poster)  (I just purchased two of these then cut out the states on one of them, and left one whole. Then I added small velcro dots to both the whole map and the little pieces so we could add our states as we went.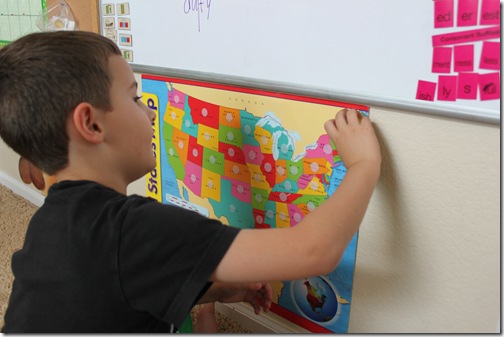 We finished out our week with a trip to Red Lobster where the kids got to touch a live lobster…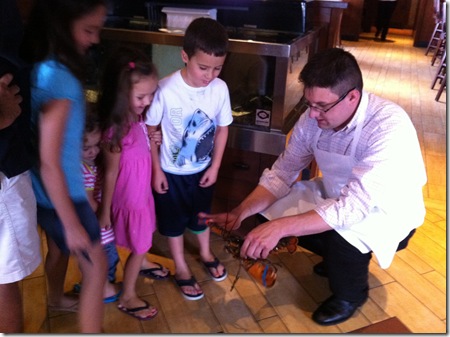 …then they ate it.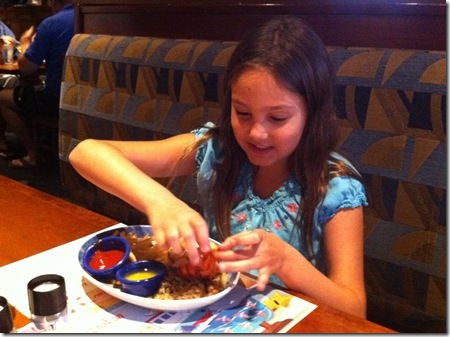 And that wraps up our Maine study! If you'd like to come along with us on our Road Trip USA journey, click the image below to learn more!