Wow, I'm always amazed when a new year shows up. And I also typically wonder what the heck I was doing during the previous year that made it fly by so quickly.
If I had to venture a guess, I'd say I was probably busy homeschooling, blogging, and all of the other things that come with being a wife, mother, and homeschooler. So since I'm feeling all nostalgic and all…I thought it would be fun to take a quick look at our 2012 year in review.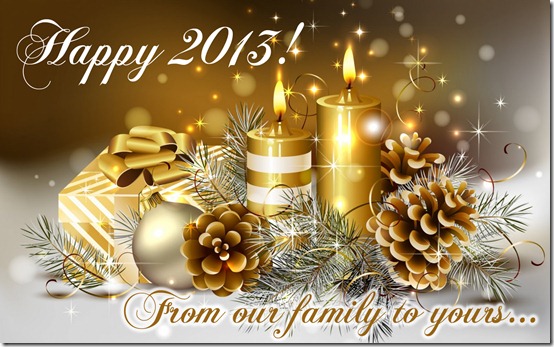 This year…
Strawberry Shortcake turned 9! Turbo turned 8…Tinker Bell turned 6…and the Teeny Tot turned 4! Gasp…
And I turned…oh never mind.
Let's just say I don't like this aging thing at all! For me or the kiddos!
I wish they could stay babies forever. whaaa!
Okay sorry for that little outburst… to lighten the mood a bit, I thought it would be fun to see a list of my top 10 posts from 2012! Hope you enjoy!
2012 Top 10 Posts:
2012 Sponsors:
I'd also like to take a moment to say "THANK YOU!" to all of my wonderful sponsors! Please know…here at Confessions I only allow reviews and sponsorships from vendors whose products I use myself and am happy to help support!
Thank you to everyone who has helped support Confessions over the years, I am so grateful and blessed to have such amazing readers! I pray that you all would have a safe and Happy New Year!