Hi everyone! Welcome to our homeschool typing curriculum forum! Obviously today we'll be discussing various typing programs and I'm excited to hear your favorites.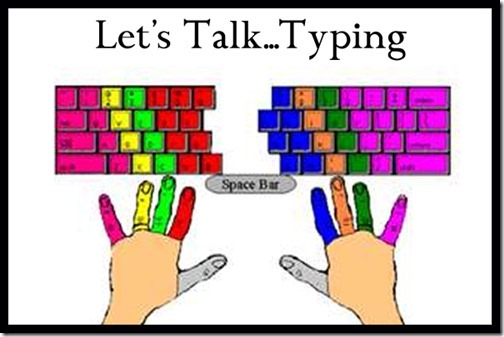 We've been using Typing Instructor for a couple years now. We purchased the CD version which allows you to create several users. One thing I like is that there are several levels of courses to choose from depending on skill level. There are 20+ typing level courses total, you can start at the very beginning Ages 8-9 Course, the Home Row level, then go all the way up through to an Advanced Keyboarding Course. This makes me think I won't have to search for a new typing program on a yearly basis.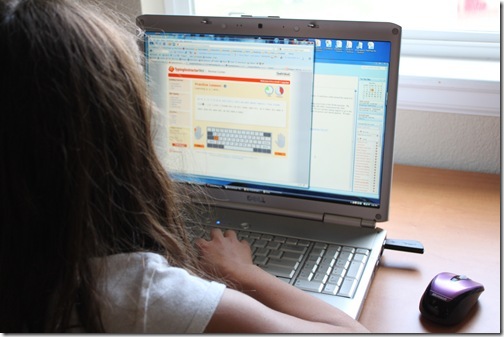 They also have fun games top play to help encourage speed and progress. I also like that the program includes a results section so I can see how my students are progressing.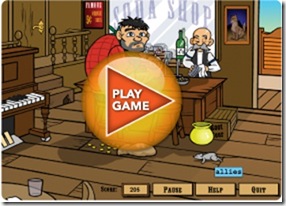 What's The Cost? You can purchase a CD version for Windows or MAC for about $30 (You can usually get them at Sam's, Costco, or online.)
There is also an online version where you'll go to their site each day, log in to do your lesson. Prices are below:
3.95 – 7 days
6.95 – Monthly
$14.95 – 3 Months
$29.95 – Yearly
Another free online typing curriculum is from Typing Web. We haven't used this one much, but I have heard good things about it, and like I said it's free!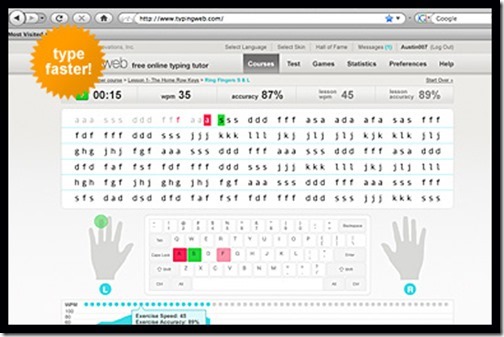 So, now comes the fun part!
What are your favorite Typing curriculum, resources, websites, etc? Leave a comment below discussing your choices for this year and why.
Feel free to ask questions or reply to each other too!
It's my way of doing a forum without actually doing a forum haha!
And hopefully this will help us all as we start the process of researching curriculum, and trying to decide what will be the best fit for our homeschool.
Note: Please keep today's conversations geared towards TYPING, I will be posting one for each subject separately so we can keep our comments organized.
Click here if you missed my previous Homeschool Curriculum Forum posts!
Disclosure: This was not a sponsored post, I may however be affiliated with one or more products mentioned. The opinions expressed in this post were not influenced by the company. They are products I have used and felt like sharing, cuz' it's my blog and I can if I want to.