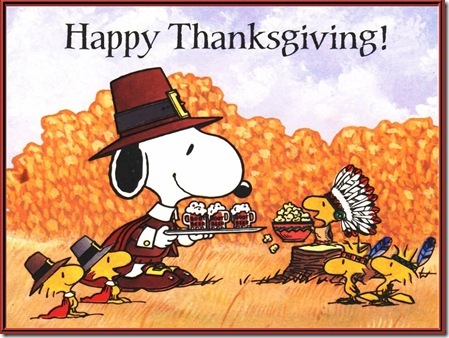 Good morning readers. I'm posting this a day early because were taking a couple of days off over here at Confessions. We will be spending time with our loved ones and counting all of the things we are thankful for this year.
I'm always thankful for my mom's home cooked meals! So Lord willing, we'll be enjoying spaghetti, meatballs, turkey, stuffing, sweet potatoes, salad, and pie!
As always I am thankful for our health, our families, my husband and awesome children, all of the wonderful people God has placed in our lives, and I'm also thankful for YOU my awesome readers! You've encouraged and inspired me and I'm so thankful for all of you!
I pray you all have a blessed Thanksgiving with family and friends!
Looking for some fun Thanksgiving activities for your kiddos?
Leave a comment! I would love to hear what each of you are thankful for this year, make sure to comment below!