Happy New Year! I know I say this every year, but I really just can't believe 2014 is gone already!
I think I lost track of time somewhere around August…which seems to happen every year…go figure…
I suppose it could be because that's when school starts, and it's also my busiest blogging month as far as orders and emails from you all. Sports start back up, and it's also the time of year that I'm knee-deep in working on our church women's retreat. So for me, it all hits at once, then snowballs from there. And bam! Before I know it, another year has passed!
I hope you all had a great year, and am praying for an even better one in 2015. For us, 2014 brought some not so great health news for our families, but we're thankful that God is working and everyone is currently doing well.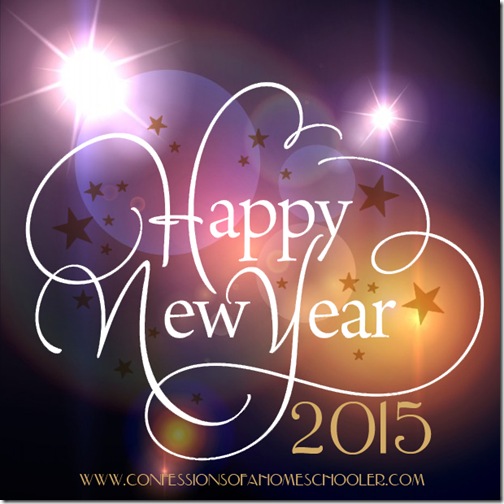 What's Happening?
This year Strawberry Shortcake will turn 12, Turbo will turn 11, Tinker Bell will turn 9, and the Teeny Tot, who will be 7 this year, has agreed to stay 5 forever to keep her mama happy. She's also agreed to let me call her "sweet baby" for as long as I want. If anyone knows how to keep children from growing up let me know.
Strawberry Shortcake is about 1" away from being as tall as I am and 1 size away from stealing all of my shoes. It's so crazy when your kids start becoming young adults! But she's amazing, talented, and a much better cook than me! So I'll be passing along that task soon.
Turbo and Tinker Bell have decided that they love roller hockey, so we spend a lot of our afternoons there for games and practices. They're both having a great time and Turbo is hoping to move up to ice hockey soon. Yikes.
Here's a fun photo re-cap of some of the fun we had this year…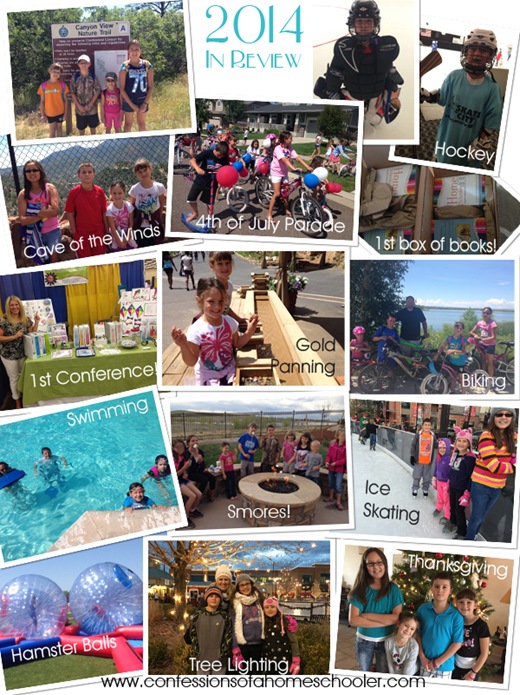 THANK YOU!
I'd also like to say thank you to all of my readers. You guys are the best subscribers in the whole internet! No kidding. You're always so kind, thankful, supportive, and I love reading all of your sweet comments! Seriously, I mean it. I don't think any other website has as awesome of subscribers as you all.
And just for some more new year's fun, here were my top 10 posts for the year!
2014 Top 10 Posts:
I look forward to what this year will bring and have some fun ideas for the blog, so we'll see you in 2015!