Happy New Year everyone! I can't believe it's already 2016, but I think I say that every January first so could just be me… It just sneaks up on me you know! I think I blacked-out somewhere during August, probably right around when school started ha-ha! It just get's crazy with sports, school, and blogging but that's okay. I seem to have adapted to the chaos which is homeschooling and we're on a roll now!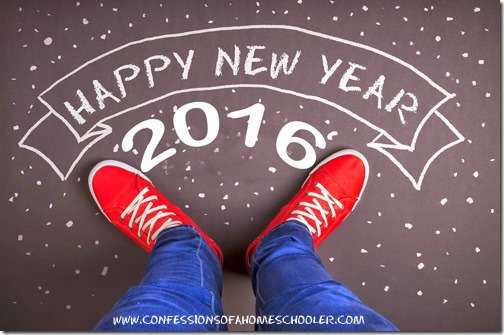 That said, I hope you all had a good 2015 and are ready for 2016 because it's here! We're still on break this week, but gearing up to get back into the school groove. Sometimes it's hard getting started back up after the excitement of the holidays, so here is a helpful posts to get you going again!

For those of you who are starting school mid-year, whether you're pulling your kiddos out of a traditional school system to homeschool, or just starting a new curriculum in 2016, here's a post to help you get started!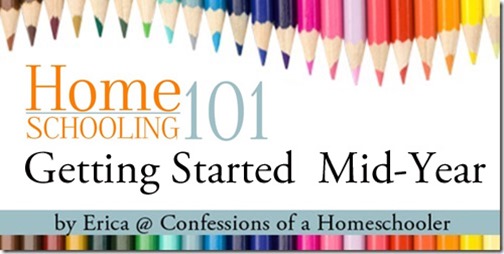 THANK YOU!
I'd also like to say thank you to all of my readers. You guys are the best subscribers in the whole internet! No kidding. You're always so kind, thankful, supportive, and I love reading all of your sweet comments! Seriously, I mean it. I don't think any other website has as awesome of subscribers as you all.
And just for some more new year's fun, here were my top 10 posts for the year!
2015 Top 10 Posts:
I look forward to what this year will bring and have some fun ideas for the blog, so stay tuned to see what we're up to in 2016!