Hi everyone and welcome back to Tip Tuesday! Today we're talking about how to motivate your students to want to do a good job and work diligently! I think as homeschoolers motivation can be an issue, well it has been for us anyway! My kids tend to think that since they're at home, they don't have to work as hard, or be as diligent with their assignments, and can sometimes get lazy and unmotivated to do a good job.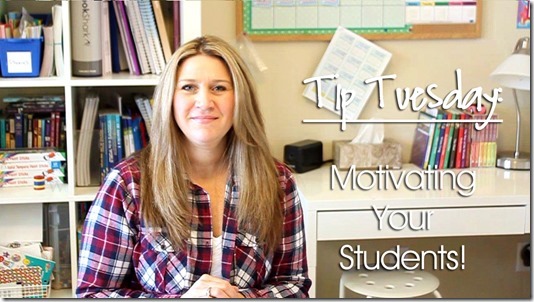 So today I have a few tips that I've implemented in our home to help motivate them and encourage them to want to do well! I hope it helps out some of you as well! As always if you have any motivational tips please make sure to leave a comment below or head over to our COAH Community and share your ideas!
Watch today's Tip Tuesday: Motivating Your Students here!
Check out more information on our incentive tags here!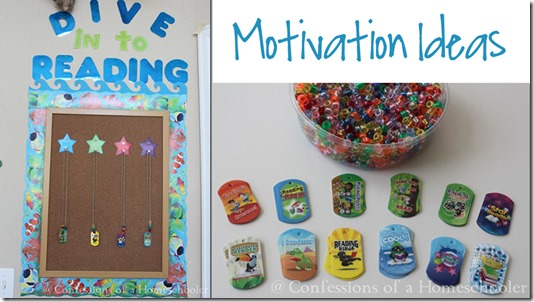 To keep up with our shenanigans, feel free to follow me:
YouTube Channel: https://www.youtube.com/user/EricasHomeschool
Facebook: https://www.facebook.com/ConfessionsofaHomeschooler
Twitter: http://twitter.com/ericahomeschool
Pinterest: http://pinterest.com/ericahomeschool
Want to see more of my Tip Tuesday Videos? Make sure to click the image below to check out all of my homeschooling tips!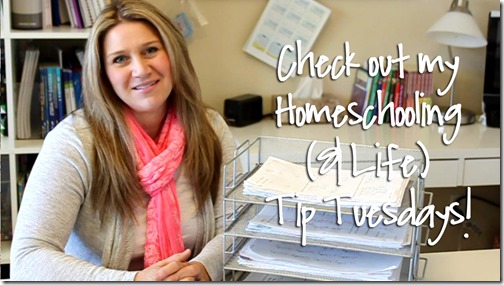 I hope this helps some of you out, I know getting started can be overwhelming! I wrote a book called Homeschooling 101 that will help answer all of your questions on how to get started homeschooling, choosing curriculum, creating lesson plans, etc. For more information on homeschooling check out my Homeschooling 101: A guide to getting started!