Buen Dia' and welcome to our World Geography unit study! This week we're learning all about Argentina!
Did you know the Iguazu Falls are a series of falls on the Iguacu River that stretch a distance of over two miles. Their name comes from an Indian word meaning great water.  That's just one of the cool things we learned about this week!
So of course we started by going over all the countries we've learned so far, then found Argentina on the map.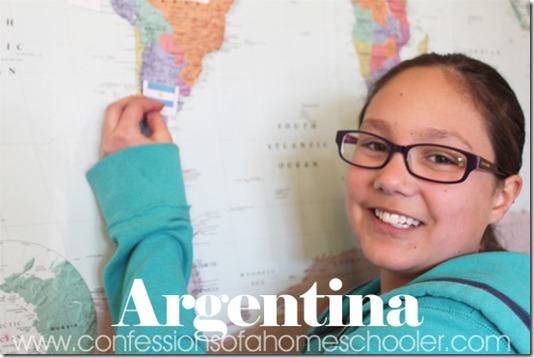 Here are some of the things we learned on our voyage:
Located Argentina and The Pampas on the map, and completed our worksheet
Learned about the Argentina Flag and colored in our worksheet
Learned how to say "Hello" in Spanish – Hola (Hello) Buen Dia' (Good Day)!
Prayed for the people of Argentina and Uruguay
Learned an Argentinian Song
Completed our mini lap book activity
Geography from A-Z: arsh, Meander
Learned about and classified 6 animals of Argentina
Learned about Iguazu Falls: The widest waterfall in the world.
Made Argentina Butter Cookies
We learned about the flag of Argentina, and what the colors and symbols mean.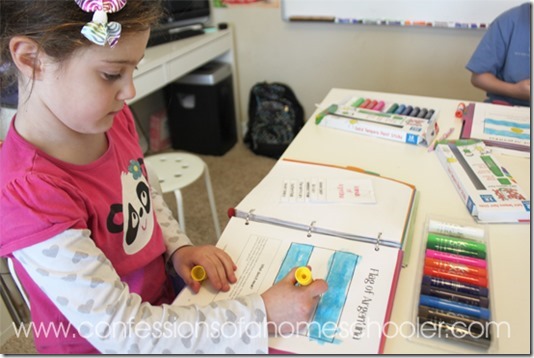 We learned how to say hello in Spanish, and added the card to our "hello wall".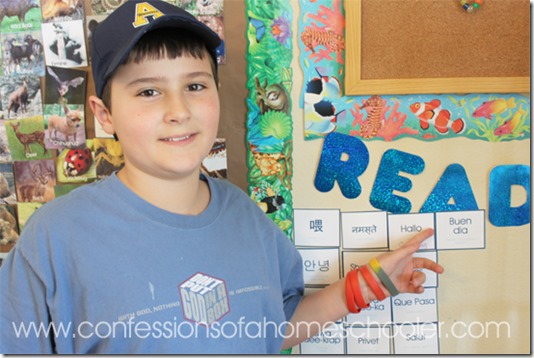 We learned about some really fun and interesting animals found in Argentina and added them to our animal wall.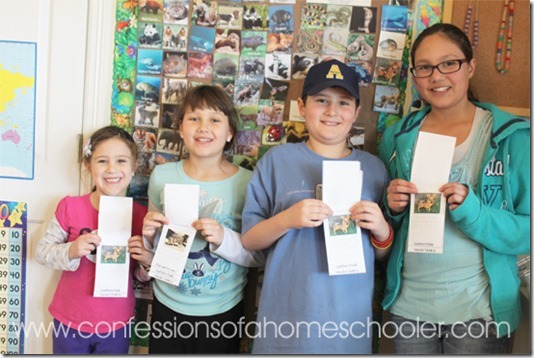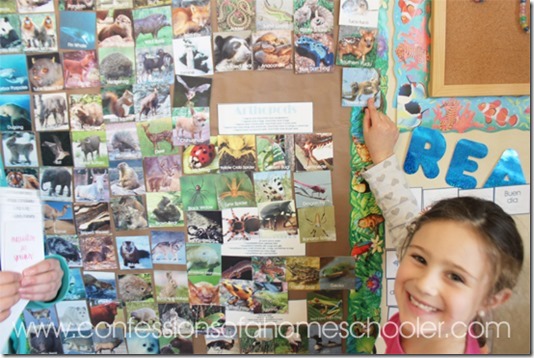 We made post cards reflecting some of the fun facts that we read about to add to our collection.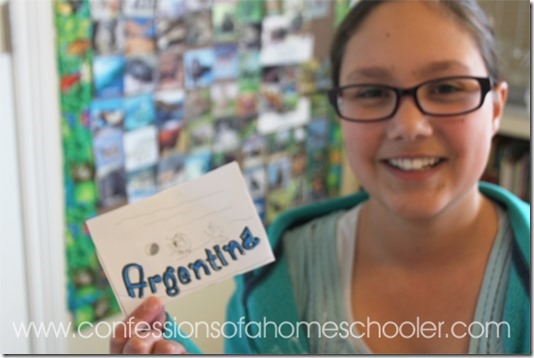 We also did some mapping skills associated with Argentina.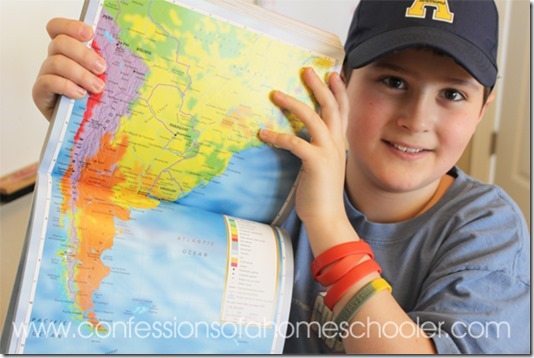 We learned about Iguazu Falls. the widest waterfall in the world, and watched a cool video so we could see it up close and in person!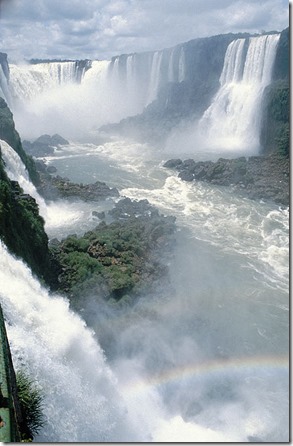 We stamped our passports with our exit date and headed on to the next country!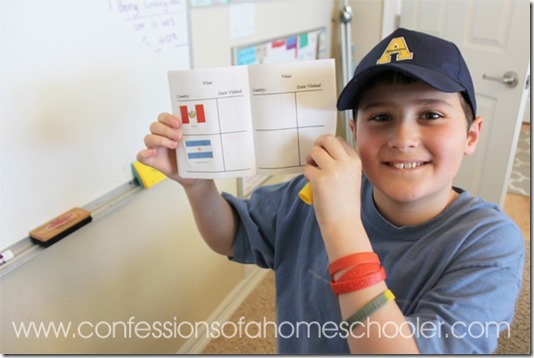 And that's it for our week on Argentina! Stop by next time for a new country!
Click here if you'd like to follow along with our Expedition Earth Geography Curriculum Journey!
Expedition Earth is a hands on world geography curriculum that covers 31 countries across the world. It is designed primarily for K-5th grade students. Students will learn the continents, oceans, people, cultures, animals, climates, try new foods, crafts and more, all through hands-on activities!