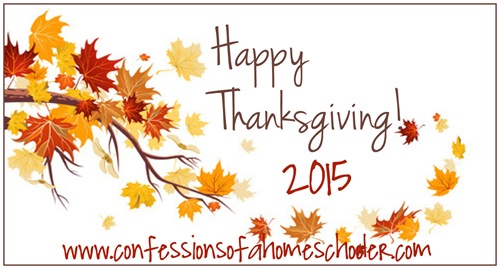 As always I am thankful for our health, our families, my husband and awesome children, all of the wonderful people God has placed in our lives, and I'm also thankful for YOU my awesome readers! You've encouraged and inspired me and I'm so thankful for all of you!
I pray you all have a blessed Thanksgiving with family and friends!
Looking for some fun Thanksgiving activities for your kiddos? I have a couple fun and easy activities you can do to keep the kids busy on Thanksgiving Day!
Thanksgiving placemat: Fold a piece of construction paper in half, then cut slits in it like shown below.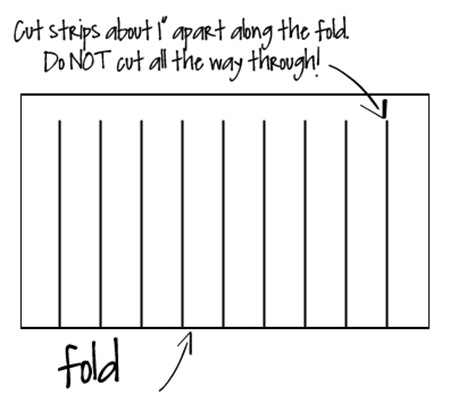 Next cut a variety of colored strips from more construction paper, and have your student weave them in and out of the placemat base.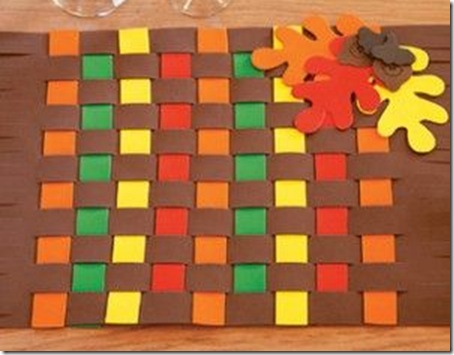 Laminate your placemat or use clear contact paper to make it spill proof!
Here are a few ideas that we've done in the past as well…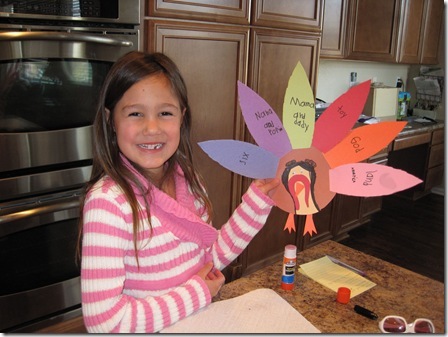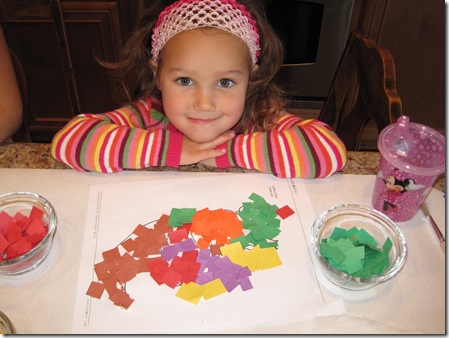 I also have a preschool Thanksgiving pack for those younger ones that's not only fun, but also educational!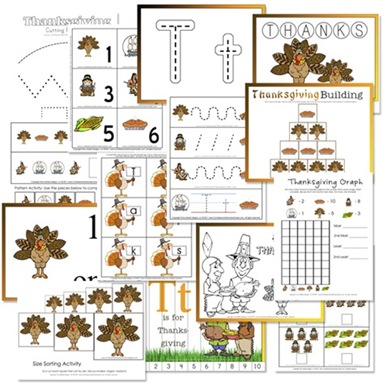 Check out these fun ideas!
I hope that helps give you some great thanksgiving ideas this year, and I pray you all have a blessed time celebrating with family and friends!