Hey guys! I hope you're enjoying my Tip Tuesday series. If you're following along you know that last week we talked about how to choose homeschool curriculum, and this week I'm getting into the nitty gritty of how to take all of that curriculum and turn it into workable lesson plans for your homeschool year.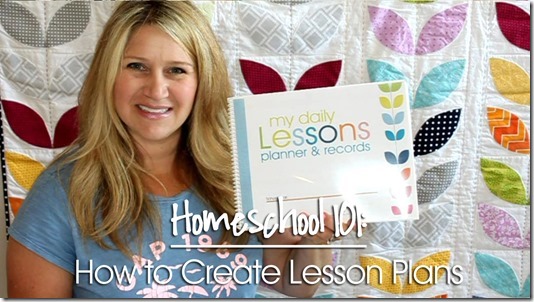 So let's get into it yeah?
I'll show you how to create lesson plans step-by-step and more in my new How To Homeschool Masterclass! Click below to check it out! I'll also be available to answer all of your unique questions in our own personal forum! Hope to see you there 🙂
To read more about creating lesson plans check out my blog posts below!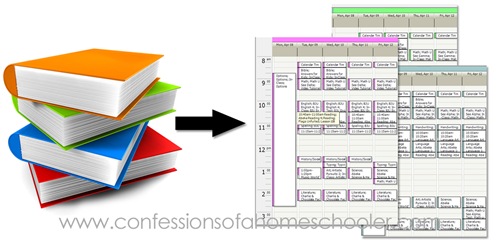 Helpful Links:
I hope you enjoyed this post, and that it helps make your lesson planning less stressful! Remember my rule, keep it simple and get 'er done!
Want to see more of my Tip Tuesday Videos? Make sure to click the image below to check out all of my homeschooling tips!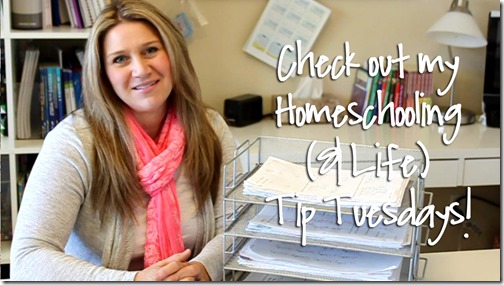 I hope this helps some of you out, I know getting started can be overwhelming! I wrote a book called Homeschooling 101 that will help answer all of your questions on how to get started homeschooling, choosing curriculum, creating lesson plans, etc. For more information on homeschooling check out my Homeschooling 101: A guide to getting started!