Expa
Hi everyone! As most of you know, we've moved our school room to the basement, and so today I'm sharing our updated homeschool room tour with you!
I want to start off by saying that you by no means need to have a dedicated "classroom" in order to homeschool. You can literally homeschool anywhere you have space, or wherever you prefer. We often pack up and head to the library to do school, sometimes we end up in the living room, and other times we head outside. It really depends on the day and our mood!
That said, I do have a setup school area that we use the majority of the time. It works well for our family and we're thankful to have this space! So I thought it would be fun to take a little tour and show you how we have it all set up now that we've moved!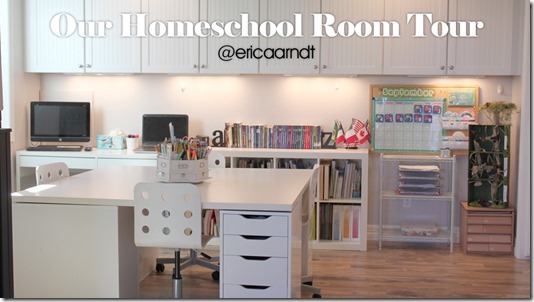 Watch Our Updated Homeschool Tour 2016 here!
Click here for more details on our school desk setup. Ikea discontinued the table tops I purchased, but they replaced them with the Linnmon Table Tops, white. I think everything else is the same. Here are links to the desk pieces.
As promised, here are some links to the products mentioned in this video and a few other products we've used in our homeschool: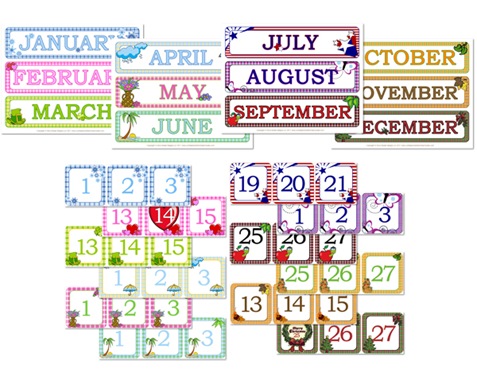 Click below to download:
For those of you wondering about our birdies, they're still upstairs in the old location which has now become my sewing room! I was worried the basement might get cold, and so we kept them upstairs in the room their familiar with. So now I have tweety company while I sew