Hi everyone! I've been getting several emails wondering what our 2012-2013 homeschool curriculum choices are! I've been planning like crazy, and trying to get everything in order.  For now this is what we've chosen to do, we haven't officially started yet, so its still subject to change…because I'm crazy like that!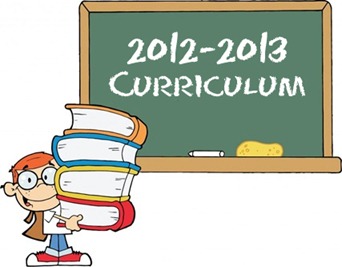 So without further ado, here is our curriculum line up for the 2013-2013 school year!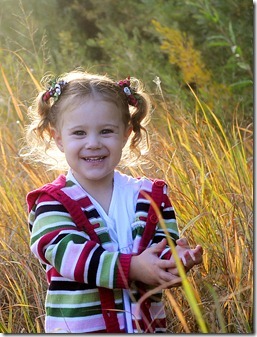 Teeny Tot (Preschool)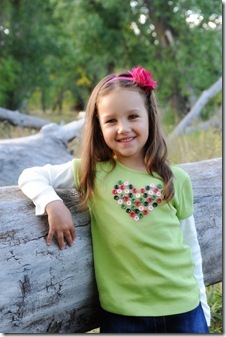 Tinkerbell (First Grade)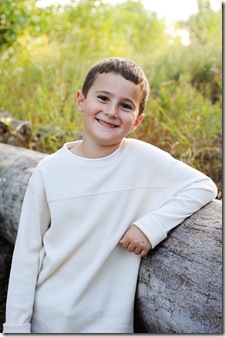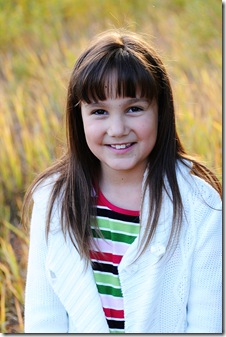 Turbo (3rd grade) & Strawberry Shortcake (4th Grade)
More awesome curriculum ideas available on my website:
Road Trip USA & Road Trip USA Animals!
Expedition Earth World Geography:
Expedition Earth World Animals:
World's Greatest Artists Vol. 1
World's Greatest Composers Vol 1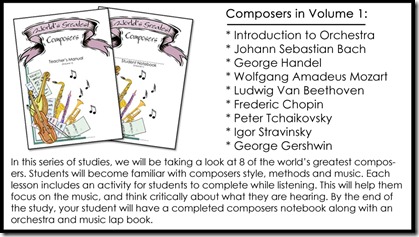 Classic Literature Unit Studies