Hi everyone! Welcome back to another Tip Tuesday episode! Today I'm sharing how I keep all of our homeschool student materials organized. I'm also going to be showing some of our homeschool room as well as an update on how we're using our workbox system.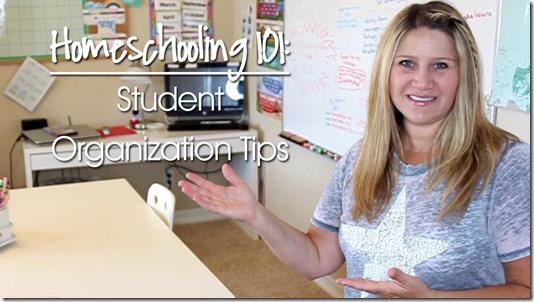 So if you want to see how this mama of four keeps all of our materials organized and easy to access check out my Tip Tuesday: Homeschool Student Organization Tips here!
Check out this post for more details on how I organize our daily and long term school work!
I get a lot of questions on our desk set up. And most of you know I've used some form of the workbox system developed by Sue Patrick for the past several years. I have to say that organizing our daily work has been a sanity saver for me. Put, the workbox system is a way to organize all of the daily school work for your student. You can use rolling carts, plastic crates, file folders, accordion files, or whatever else fits your needs.
Here is a close up of my Vika Alex Drawer Units $79.00. There are only 5 drawers in these, so right now we're putting two subjects in a couple of the bottom drawers. You can read all about how I created this desk unit here: Our Ikea School Desks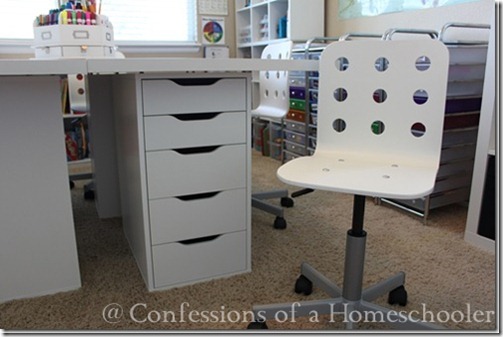 Each of my kiddos also has an Expanding Acrylic Drawer Organizer in them with all of the supplies they'll need. This keeps them from getting up a thousand times during class to get something!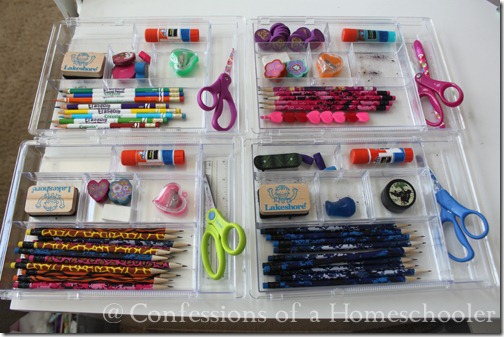 More links mentioned in this video:
I hope you've enjoyed today's video! And if you have a Tip Tuesday topic you'd like to see, make sure to email me, or leave a comment below!
To keep up with our shenanigans, feel free to follow me:
Want to see more of my Tip Tuesday Videos? Make sure to click the image below to check out all of my homeschooling tips!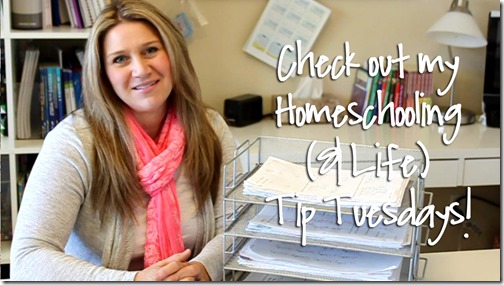 I hope this helps some of you out, I know getting started can be overwhelming! I wrote a book called Homeschooling 101 that will help answer all of your questions on how to get started homeschooling, choosing curriculum, creating lesson plans, etc. For more information on homeschooling check out my Homeschooling 101: A guide to getting started!