Good morning everyone! As most of you know Valentine's Day is this weekend, and I wanted to share some fun Valentine's Day kids activities with you to help make the day more fun and meaningful. Since our kids are young, Valentine's Day is just a day to show those around you that you love them!
Often we'll make cards or little gifts for our friends and neighbors. I have a ton of gift ideas for you today as well as some educational games too! Hopefully you'll find something fun for your family below.
Just click on an image below to find out more information on how to make these fun crafts and Valentine's projects!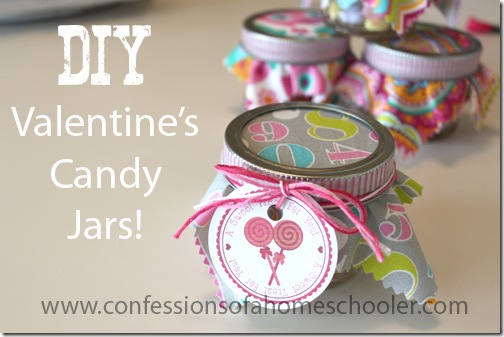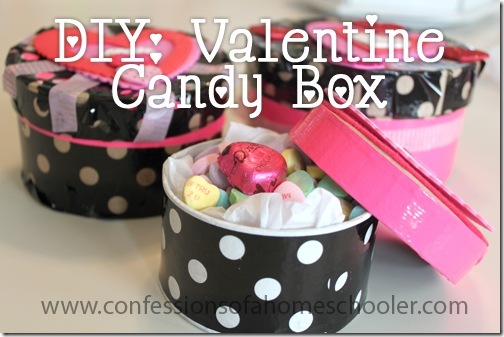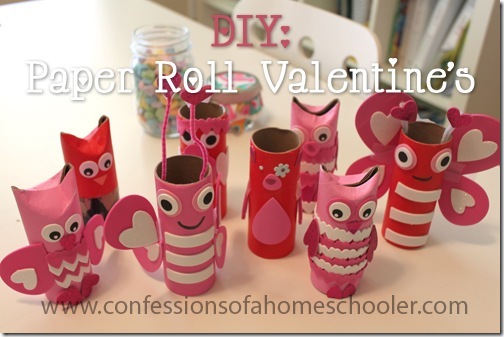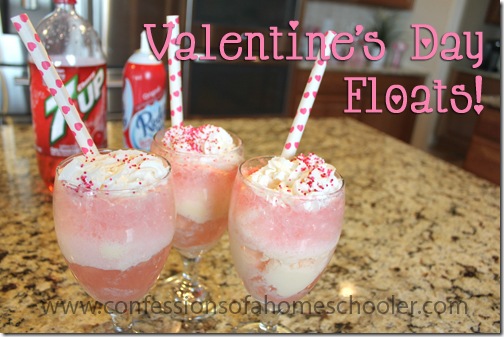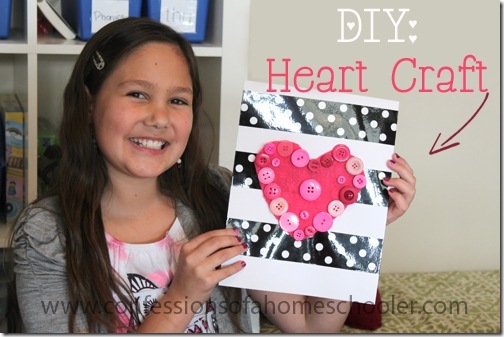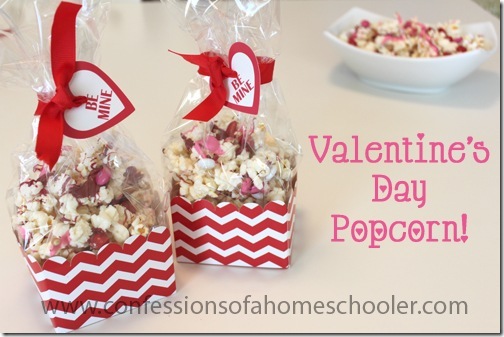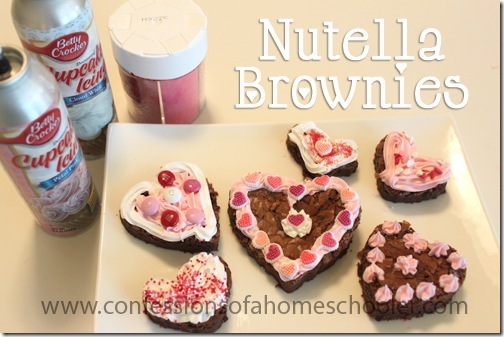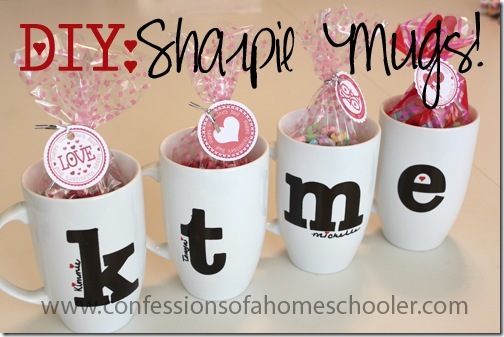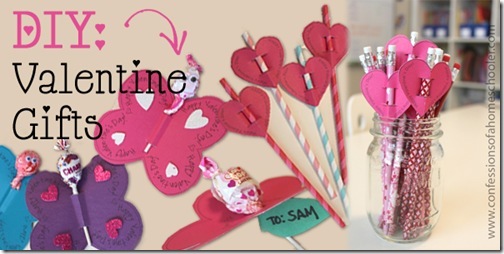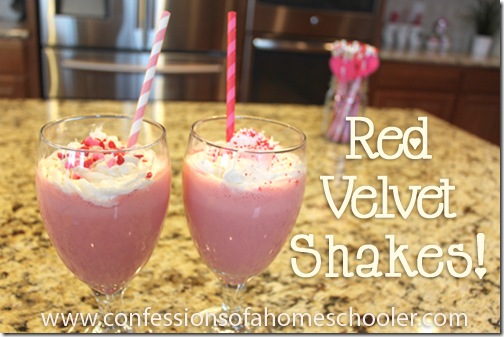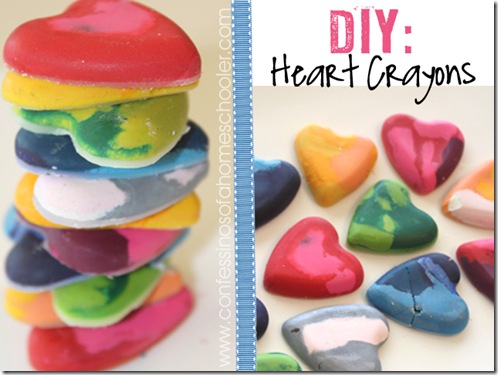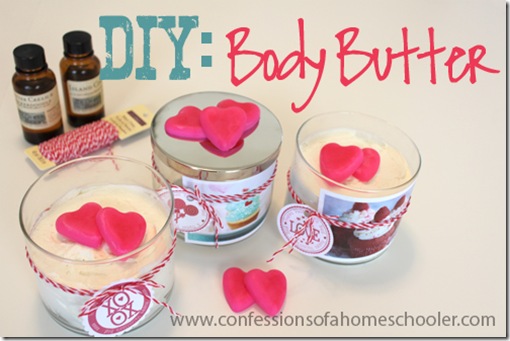 Preschool Letter V for Valentines activities. These are all part of my Letter of the Week preschool curriculum. We played the Letter V games with candy hearts for fun!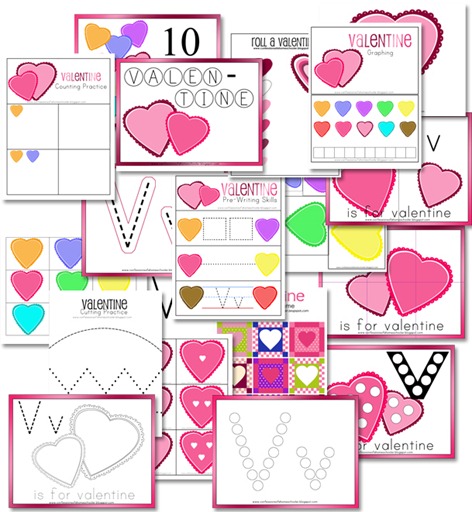 One year we made a fun Jesus Loves Me Lapbook for Valentines! I think the site has been changed around a bit, so I'm not certain you can find these exact activities as shown below, but there are several printables to check out!
And just for fun, here is a last minute Valentine's Day Gift Tag printable for you! You're welcome to print these off and tape them to pencils or candy to share with your friends and neighbors!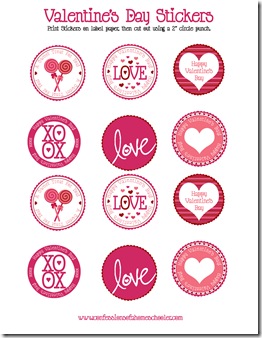 I hope everyone has a wonderful day and enjoys some sweet time with family and friends!